Players are currently told to deal with the flood of furniture in Caerleon by equipping a demolition hammer and attacking the pieces.
There is zero point to this - if the owner of the furniture picks up the piece of furniture that someone has been banging on for the last 5 mins before the health reaches 0, he merely needs to set it down again to restore the piece's health to full again.
If you won't do anything about the ability of placing furniture in towns, could you at least make the furniture retain the damage it took, and have to be repaired at the repair station to regain full health?
Thank you.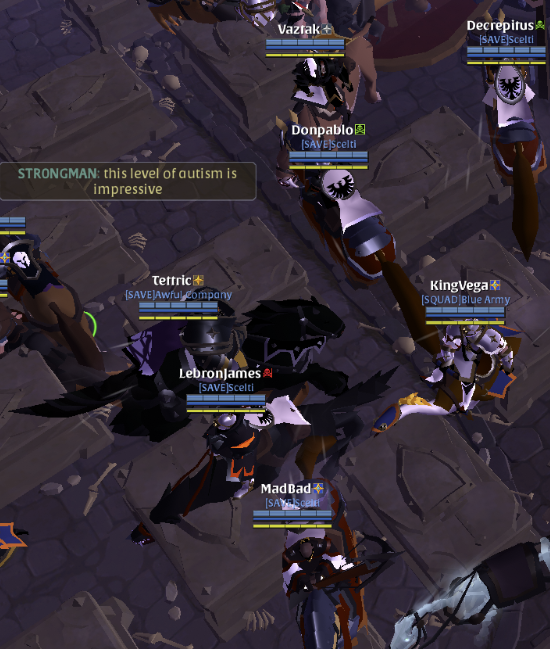 ">
Discord: Dollhouse/MissTell#7700