yo, not played since November and it seems alot of stuff has changed. caught the end of the Albion stream yesterday and decided to download again.
I have a gd 6 weeks off of work so its time to play again.
looking for a English speaking, blackzone guild. up for gvg's, HG's, fame farm/silver farm when required. not rly into crafting or gathering but done abit it the quiet times.
i was never really into the ZvZ coz it seemed the lag would ruin it, or no one would show. After watching streams it seems like its in a decent spot right now. so all for it. pvp in all forms. lets gooo!
Used to play Curse, not sure of current meta but willing to fame up something else if there is room for it in a decent group.
hit me up here on on discord GAiNZ #8066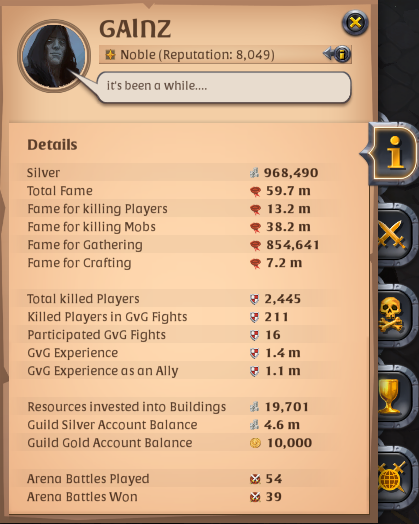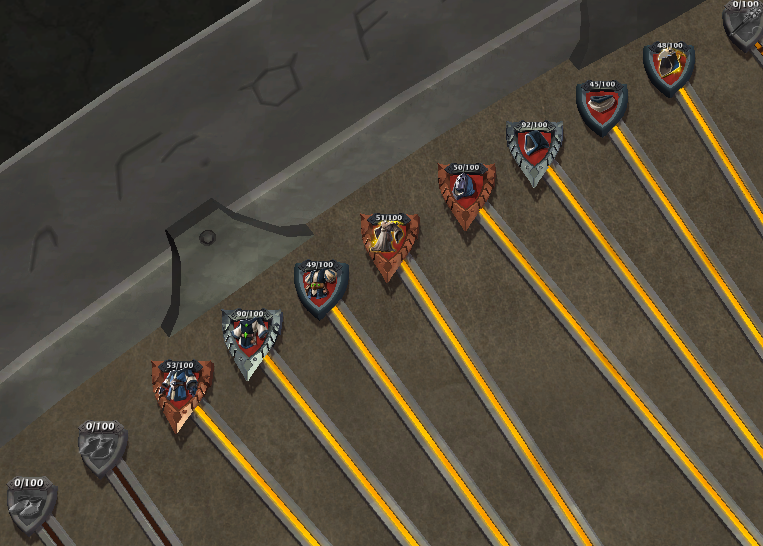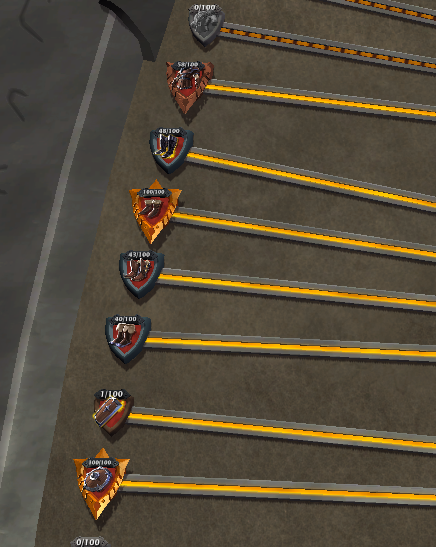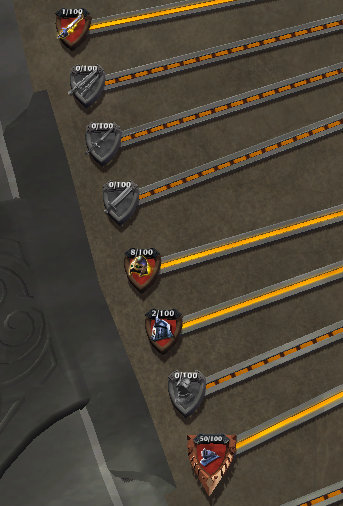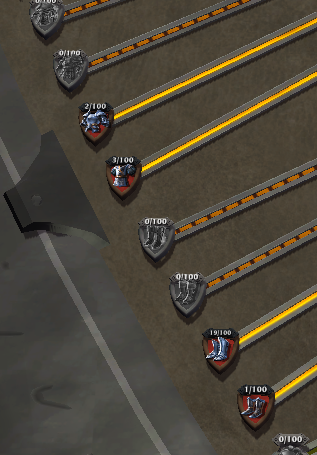 Learning is not Compulsory, Neither is Survival
Dieser Beitrag wurde bereits 2 mal editiert, zuletzt von Dalak ()