Ladies and Gentlemen
,
I have a little project in the works and for this project I am looking to recruit
Island Manager
(s)!
Your Job: Send out the laborers on a guild island or private island in Caerleon

once per day

.


This takes about

10 minutes

of gametime each day.


Your Pay: A cut of the weekly profits. Newly hired managers earn

up to 500.000

silver per week.


Once we build trust this amount can double.

The pay may change depending on current market prices of resources.

Requirements:
You must be able to log on at least 4 times per week for

10 minutes each day

.

You must have collateral available to cover the assets and resources you handle. (Security Deposit)


At least 3.000.000 silver in cash or 4.000.000 silver worth in assets (items). Preferably 6m so you can cover a whole week worth of journals.


No character progression, fame or unlocks are required. You can do this on an alt

without

premium status!

In case you are interested, please get in contact with me
through Discord
:
Bogul#6397
and we can discuss all further details.
Here is a link to my Discord channel, where you can get in contact as well:
discord.gg/vNK7CfH
Please scroll to the last post in this thread to see, if I currently have an open position.
Here is an example screenshot of an island you would be managing: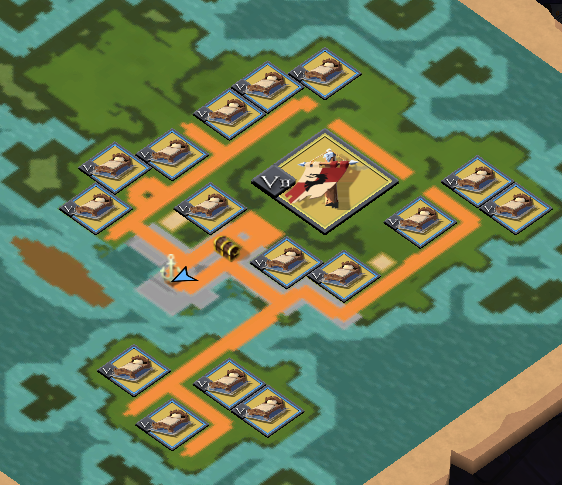 Dieser Beitrag wurde bereits 19 mal editiert, zuletzt von Bogul ()