༆
༺ Black Mamba ༻
A

nnouncement
====================================================================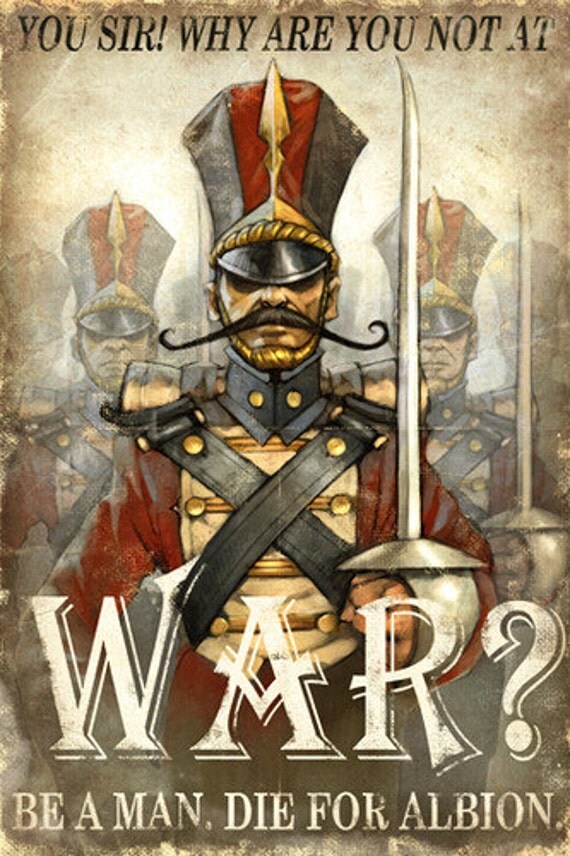 You ! Does your weapon lack blood ? Do you miss fighting ?
Join the Mingghan team of
Black Mamba
!
Join the
Ganking
troups !


And don't forget to bring your pride… Because blood continuously flows on the new land grounds.
Mail Rakzia or CptEdward for more details.
Mingghan Island
Caerleon
Requierements :
- 1M fame PvP
- 3M fame PVE on one weapon
- Availability at least 2 days per week (Tuesday / Thursday : 18:00-21:00 UTC)
- To agree with a communist policy
The post was edited 8 times, last by CptEdward ().