Salutations,
La guilde MIIRN (Mind If I Roll Need), ouvre ses portes.
Nous sommes une petite guilde, faisant un peu de tout, Farming, crafting, Yellow Hell gate, farm black zone et Red zone et autres joyeusetés.
Nous cherchons avant tout à nous divertir, et à découvrir le jeu.
Nous sommes basé à Fort Sterling et Caerleon avec un taux de taxe à 5%.
Si vous voulez participer à la création et à l'évolution d'une communauté francophone, mature et durable sur Albion rejoignez nous !
Contactez "Meskin" ou "Mqks" in-game pour de plus amples informations.
Merci à tous et bon jeu.
Meskin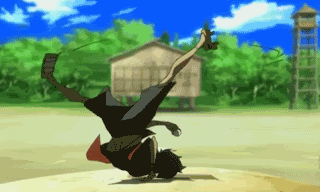 "Don't live your life making up excuses.
The one making your choices is yourself !"
- Mugen
The post was edited 1 time, last by Meskin ().