I currently own various islands that I can not take full advatage of, due to time constraints.
So, in order to put those plots to a better use
I am renting those plots out to interested parties
.
This is perfect for you
if you want to increase your
daily farming output
or
temporarily increase the daily fame gain
on one of your farmers. Get that sweet T8 unlock!
I currently offer one type of lease:
10% of your harvest

goes into my chest with supplier-rights.


No upfront payment.

But I expect you to farm

at least 4 times per week

.

I have 20+ farms available.

How do start renting?

join my discord: discord.gg/vNK7CfH

send me a pm (Bogul#6397) that must include:


your character name

how many farms you want


I will add you to the island(s) at my next convenience and tell you where to deliver my cut to

If you would like to use those plots for herbs or mounts, that is possible - but you need to pay the resources for each herb garden / pasture yourself.
90% of the islands are located in
Caerleon
, but I do have islands available in other cities as well.
I have upwards of 30+ plots for rent, so get in contact with me with a offer.
You can contact me here in this thread, on the forums via PM or preferably on Discord:
Bogul#6397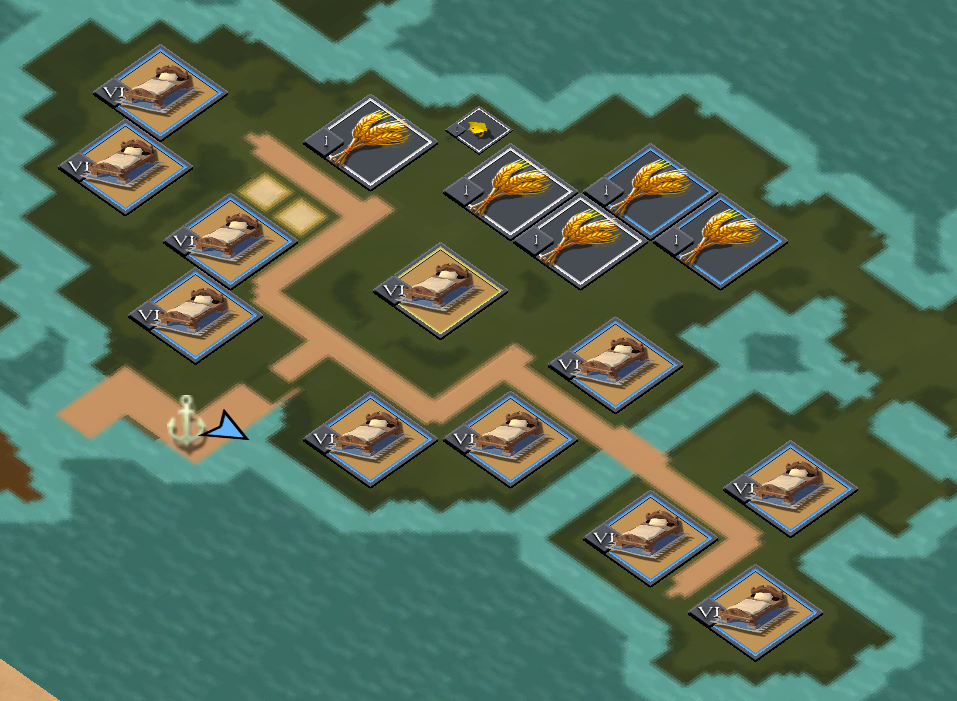 The post was edited 7 times, last by Bogul ().