Dear Dev lords


I HAS CONFESSION!!


Your Biggest fan has spoken poorly of the Albion game and now feels like a dirty toxic rag. My furore at the lag, ddos attacks and general server issues dimmed my once glorious ZEAL!!

But no longer!!

*dramatic pause*

ALBION is a GOOD GAME.

*audience is shocked*

it will rise above all other because it devs said NO to gold sellers and NO to cheating. they took the hit so we could play Albion and be crap FAIRLY!! I am Stormlord and I have been here quietly lurking these forums and now I WILL BE HEARD.

Our time at our desks playing games is frowned upon by our corporate masters as it affects our productivity and our ability to reproduce or take care of them.

Y KNO WAT I SAY TO THAT BS!!

NAY!

PLAYING ALBION IS A ACTION OF RIGHTFUL REBELLION!!

yes my friends we stand in a gauntlet of fire and we will keep standing until the glorious day

Albion will be a great game in time because WE WILL MAKE IT SO! albion will be a great game because WE ARE HERE FOR IT! albion is our rebellion!! our waste of time our DAY OFF WORK!!

they want us to leave... grow up and deal with the BS that is real life.

Not today.

I am the GM of 0 guilds right now with a total of about 0 people and now im a recruit inFricks (we so hot right now) AND I WILL CONTINUE TO DO SO COZ EFF U LYFE!

we will rule albion

one diamond at a time

I type this for many reasons

- Sorry
- Faith

and most of all spite towards RL

WHO IS WITH ME TO BECOME CONTENT!!

*crowd goes mental and streams it*

shh guys chill


Stormlord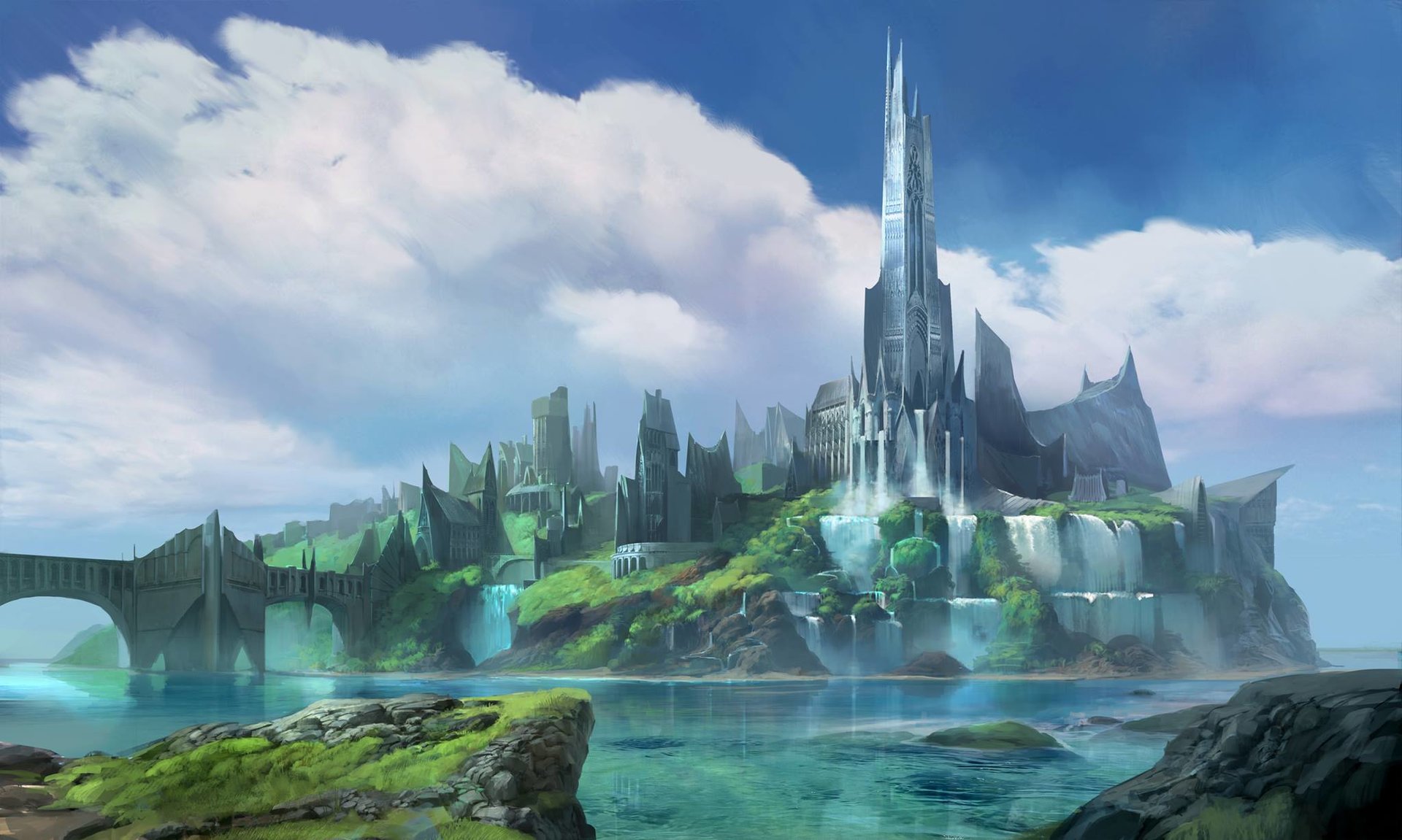 The post was edited 2 times, last by Stormlord ().