BARBAR IS RECRUITING
BARBAR is a mature highly sophisticated small/medium size guild aimed to provide a unique gaming experience to all its members.
Each of the guild members would have the ability to make a difference and decide on the small and big things he is concerned about. Through a unique and simplistic decentralized system of governance, members would be able to lead from the bottom up to ensure they are represented fairly and have a voice.
Guild Structure & Governance
Our philosophy is found on direct democracy and power to the people, where the management rule is only to ensure diligence and safe guard of the system. Such decentralized system depend on two main bodies as follows: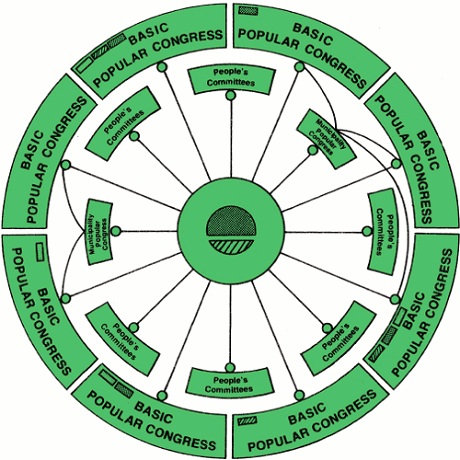 1. Peoples' Committees
Members of the guild would be divided in committees that they can freely choose and/or create themselves. Members can choose to have a leadership role to join any of the committees within the guild. Each committee would be able to decide on the role it would like to focus on and play within the game. There is no limitations on how many committees can be formed or number of players under each committee.
2. Popular Congress
Each committee would have a representative in the
Popular Congress
which is the discussion and decision making forum for all important matters involving the guild, including location, wars, resources and other matters of governance.
Represented by how many members they represent within the guild. This would be ideal for real life friends who join the guild together, or those who establish close ties and friendship within the game/guild and would like to see a change effected or their voice heard. This is a simple direct democracy where everyone is heard and the power is truly in the hands of the people, ensuring continuity and prosperity of guild, irrespective of who is in charge.
Our Goals
We aim to establish a strong community which would provide a rich and memorable experience for all who are involved. We tackle all aspects of the game from the solo/lone wolf perspective, to the small groups action up to the large scale open world pvp. We do while also progressing as a guild throughout the game from A to Z.
Is This Guild For You?
Players who are interested in a fresh start in a newly formed ambitious guild with a clear plan and vision, where members would help each other from the basics of the game, collecting resources, crafting their first set of decent gear and transitioning their way from blue zones to the higher end blackzones, look no further; for BARBAR is the guild for you. We encourage a strong community to form through our governance to ultimately succeed in our mission to establish a foothold in the blackzone while still providing a rich experience for all members involved.
BARBAR is not for those who want a ready made zerg guild with established connections and self maintenance where new members would have little role to play, where they are expected to do what they are told or be set aside.
Our goal is simply to grow together, to learn together,to build together, to advance together, to strive together. And if we suffer, we suffer together.
BARBAR represents the essence of life itself. Life is full of diversity and progress, where one experience never lasts and there is a constant wheel of change that takes place from the moment of birth until death; where the ugly is enjoyed as much as the beautiful, where progress towards a higher purpose is what makes life (and this game) meaningful and joyful for all who are involved.
Forging Alliances
BARBAR is interested to forge alliances with other guilds in the royal continent and/or blackzones, where we would hope to participate in large scale open world pvp and provide our members with the experience and the learning curve necessary to ultimately transition to blackzone. Any alliance forged would be for the best interest of guilds involved and the members they represent.
Join Us
To join the ranks of BARBAR and experience the game as it should be experienced (and participate in the journey from blue to black zones), all you need is to do is reach out to any one of its members, who will happily redirect you to a recruitment officer.
You may as well add myself (alsehu) or any of the following officers to join: zerathor, alfahidi, lungino or escalius.
For Conquest. For Honor.
The post was edited 2 times, last by alsehu ().