I made this to share what's it like to be a female player in the backgrounds. For starters, I'm not good at gaming. I don't have fast reflexes, I don't have fast hands. I have really low game experience, basically Red Alert, StarCraft and Dota against AI's if that counts and some short-lived MMO experiences. However I love gaming, I love meeting new people and having new friends. I love the fancy magic effects, the thrill on killing bosses and grinding dungeons.

Finding Albion and experiencing the Beta made me realize that I could possibly stay longer in this game. There's another way of gaming rather than just PVP and endless need for being the best. I can support my guild or make money just by being a crafter or gatherer. Playing Albion is like living a real life during the medieval ages. It's refreshing and somehow, full of possibilities. I could just craft and gather, make money and raid. The idea that whatever you do mattered was what capured me most.

After playing for almost 3 weeks, I'm so excited for the release already. I had all these ideas and plans and maybe I got adddicted to it too. I can't help but think about Albion everyday and check if the I watered the farm. I kept thinking about programs to make things easier for the guilds and crafting easier. Overall, I'm happy and excited.


Excited to create history,
Ruri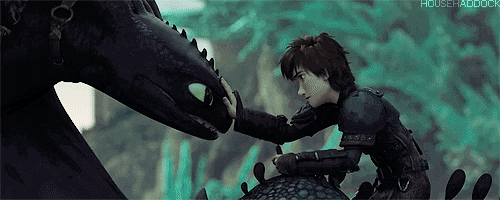 "
Thank you

for nothing, you useless reptile."
The post was edited 1 time, last by Ruri ().