Fisrt sorry for my bad English


This current Rep. system heve to much disadvantage for Casuals player who looking for some PVP on red zones.
I know , thiefs have to be punished , but become infamous for kill 2 people is to much.
Albion is a game where PVP is a stronge feature , and the PVP on red zones Drastically dropped down, i see zergs ignoring other zergs, cause no one want become unable to enter in city for hours or days.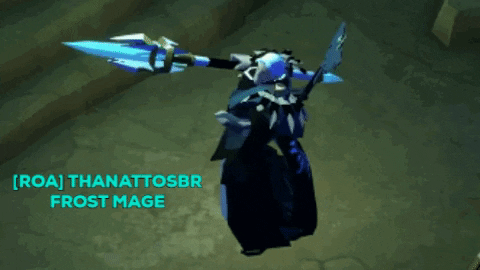 The post was edited 1 time, last by hugodsds ().