After talks with certain developers over the ability of various weapons in game decided to make a how-to-guide on the ironclad as people seem to think that names on the edge of screen is the only way to prevent the poor helpless players from dying a terrible death.
The ironclad is more or less the unsung hero of the game.
It has the only true forced zoning in the game.
Lets get down to it.
this prick and his homies decide that they want to roll up on your group of 5 with 30.
You have various jobs:
#1
Pay Attention as with with removal of mobility the game has become a bit more dangerous. This is the single most important combo you can do.
-Spin into the enemy group of 30 knocking them all backwards away from your group saving them
-Follow up with windwall pushing them further and giving yourself some distance to get away
-Sprint in the opposite direction to catch back up toward your group
-If odds are too stacked against the skill level of your group mount and proceed to escape
-If your group is skilled enough to do a controlled fall back with stuns slows etc.. then you proceed to damage the enemy group slowly with you being the center piece keeping them in check away from your group.
-When the time comes you will also be the full engage person that pushes in quickly spinning the enemy into your group ensuring that the vast majority of the zerg group all die.
#2
If you are running away guess where you should be?
That is right IN THE BACK.
Too often I see people playing this sitting in the middle or even worse in the front as they run away not bothering to even watch the condition of their group to do the combo that I explained above.
Pro tip: SAVE YOUR GROUP
#3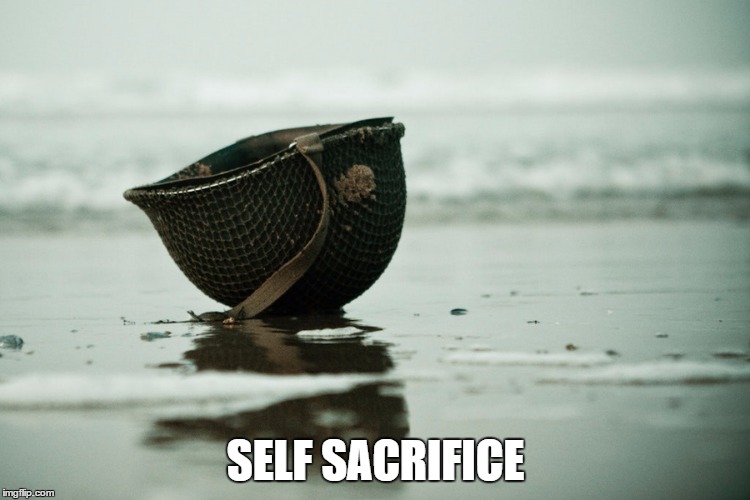 can't stress this enough....1 gear set out weighs 5. When the time comes you self sacrifice because you can save every single group member if it comes down to this.
Small Group Play/Hellgates
You can have various jobs here based off your groups makeup.
More often than not you are the baby sitter.
Keep this dude alive....he might even heal you.
-Toss out a few Q's on the player(s) trying to hurt him.
-Stun them with your W or dmg them with W depending on your makeup and what you are running
-Save your E for the last possible moment. When the time comes pop your given sprint and E combo it moving the enemy as far away from your healer as humanly possible.
Hopefully by this time your dps in group have managed to do their job and have removed the enemy healer/dps enough for you to begin to turn the tides of the fight.
From this point forward your only job is to toss out what little dmg you do and see if you can setup some last ditch kills.
If for some reason your team is being out matched as stated above....you go down your team gets out(unless you can pull off the combo from above). Do not argue on this this is how ironclad is played.
SKILL COMBOS for various Scenarios[u][b]
[/u][/b]
Run + Stun Run ((stun enemy)) position to other side and spin back toward your group
Hurricane + WindWall + Run
There are a few others but are not guaranteed as the windows to do them are so marginally short there is no point in stating them use your brain Stun + dmg.
99.99% of this is common sense stuff and this is literally just 1 Weapon in game that allows for all of this to take place. Many other weapons are viable options for allowing group disengage as well as hard engage in case of a multitude of problems that pop up like being jumped.
That being said....we don't need names on the side of screen even if people are hacking anyone with even a marginal amount of skill can out play them.
@Bercilak
@Korn
@GamaLight
@Blackboa
HCN wrote:
Hello,
While I do agree with you (I miss the good old days of UO when we didn't have to deal with the instant-gratification-cry-baby generation)