Hi friends!
I have a serious problem. I'm needing help on what I'm apparently being the first with this big problem.
First, the game is giving this problem only in Albion. The other games work normally.
Second, it follows the configurations of my computer:
Processor: AMD FX 8350 Vishera 4.0 Ghz
Watercoller: CoolerMaster Seidon 120V 120mm
Memory: 12GB Hypex 1600Mhz DDR3 (1x 8GB + 1x4GB)
HD: western 750gb 7200rpmPower supply: CX-600W Corsair
Video card: HammerX Radeon Pcyes R7 370 2gb 256 bits
Well, the problem is giving the blue screen. I currently have win7 64 bits because I installed it after the error is also happening with windows 10. Follow 2 pictures taken with the errors.
Can someone help me and help a lot of people who might suffer from the same problem?
Note: Test Memory ok and Win 7 "full" updated
I can play for 5 minutes.
Win10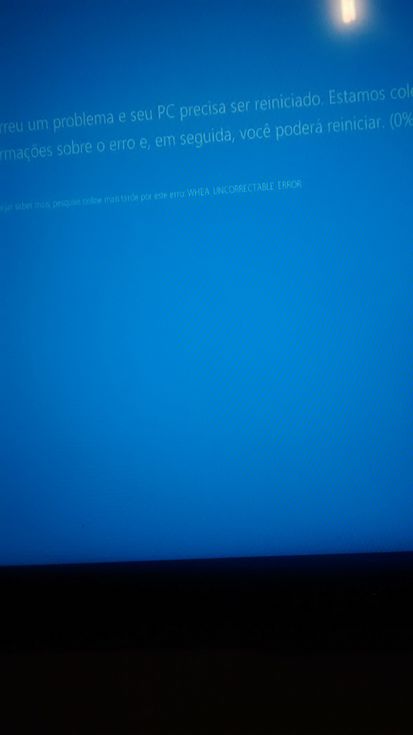 Win7 64bit