Have you ever seen this when you mouse over a building in your city or hideout minimap?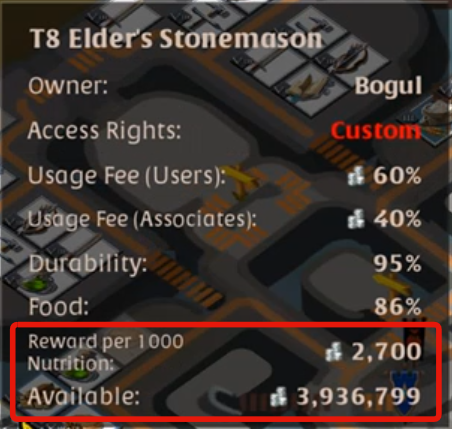 Did you ever wonder what that means?
Well, let me tell you:
The "Reward" mentioned here is a Silver payout anyone can recieve when they deliver food to a building.

Yes, you can get paid from the building-owner for bringing and delivering food to his building! Wow.

Let's look into the details.

If you find a building that has a payout set by the building owner either by looking through your mini-map or by finding the silver-symbol when you walk to a building you can deliver the food and get paid!
Building with no silver-payout set vs building that has a silver-payout enabled: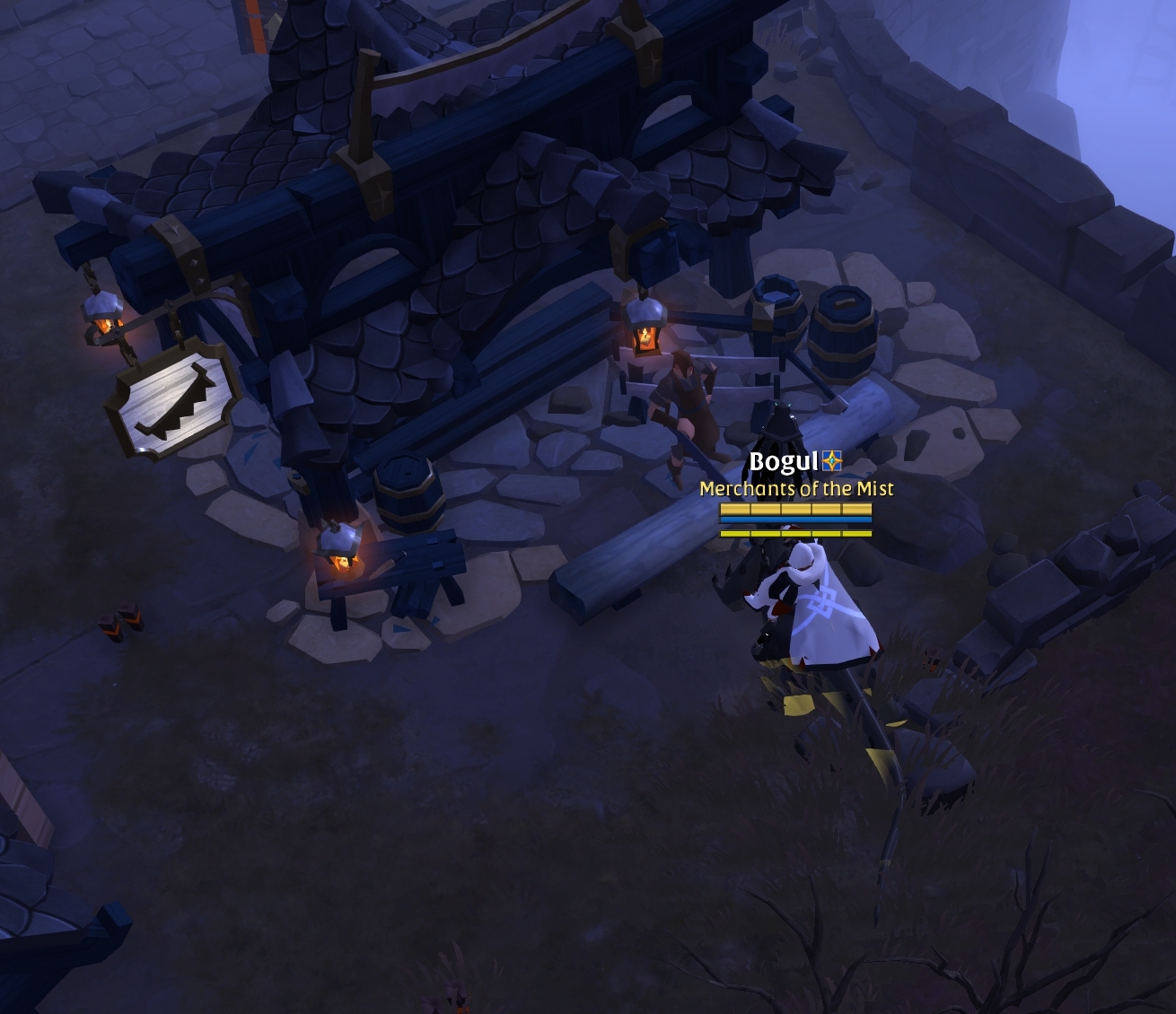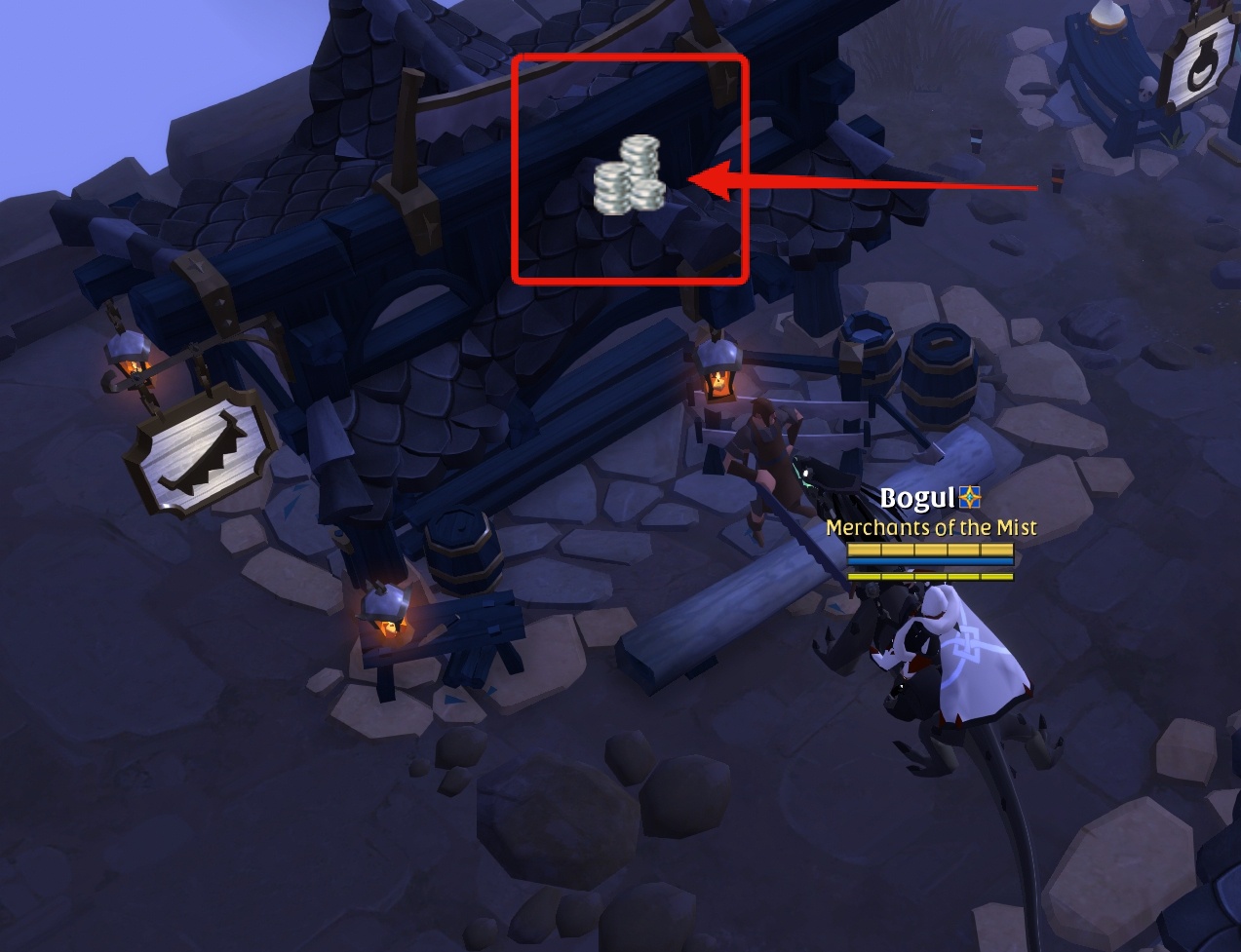 To deliver food into a building you need to walk up to it and click it.
Then you have to
click on the
face
of the worker you see in the building UI menu.
Click here: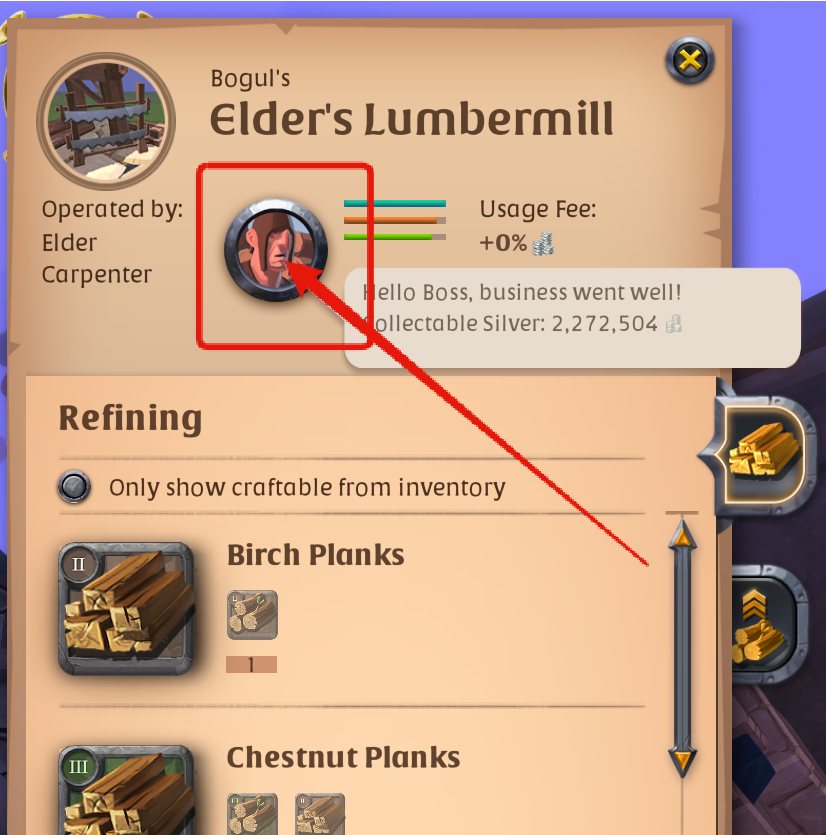 This will open an a
dditional menu of the building UI
, which looks like this.
Here you need to
scroll down
!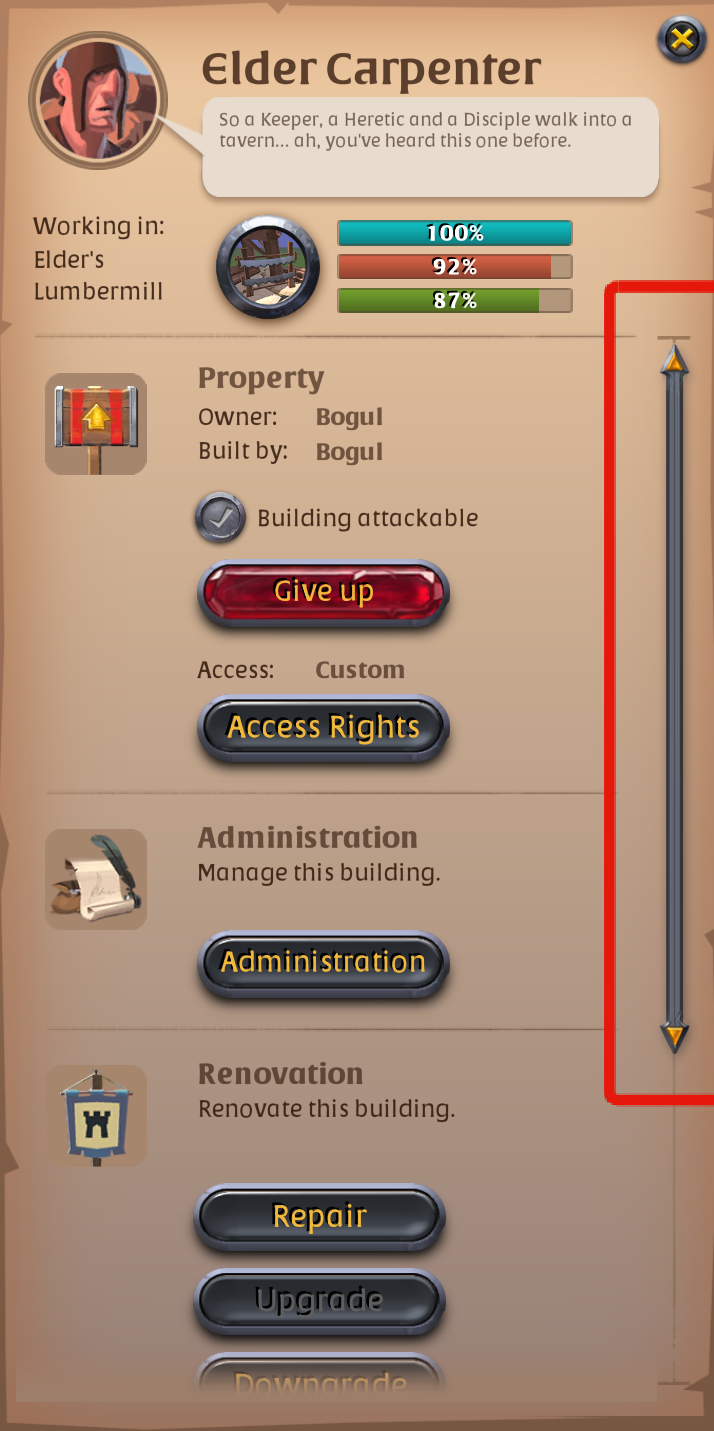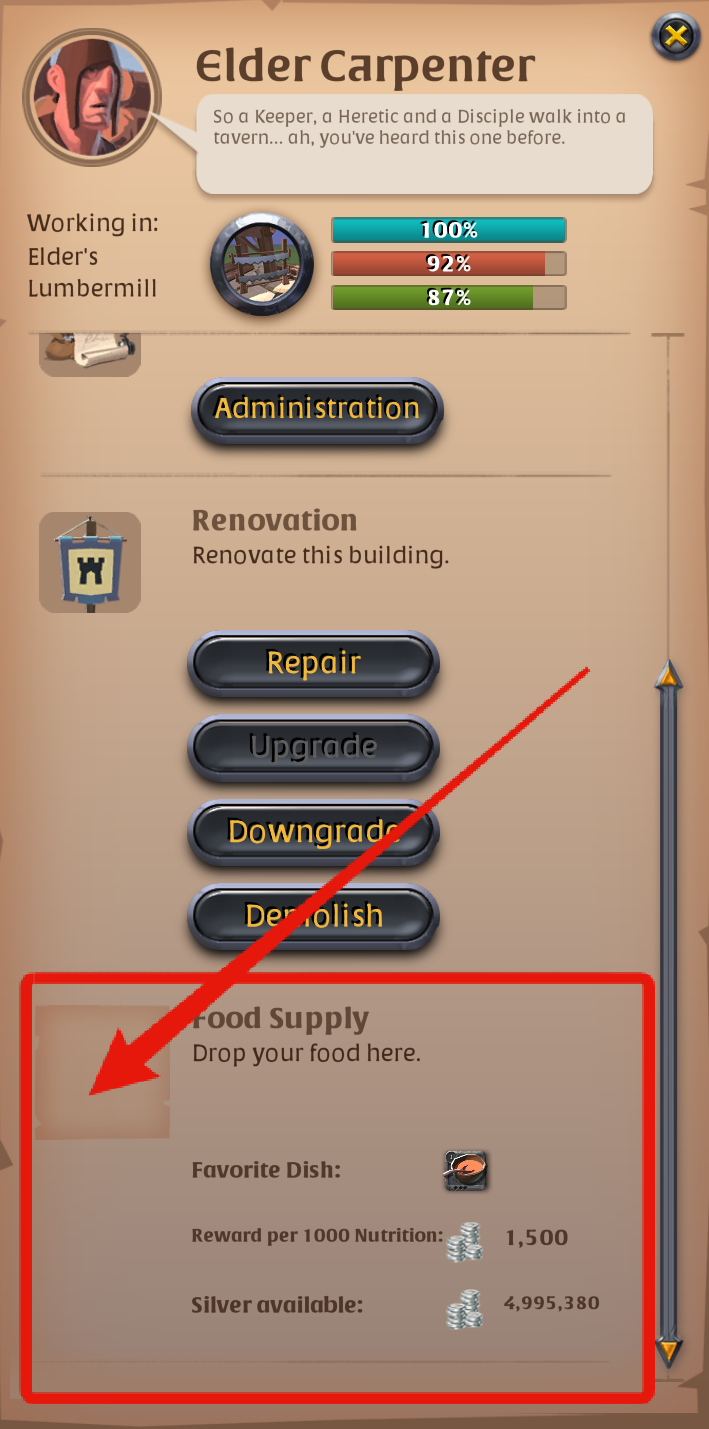 Now you can
drag your food from your inventory
(or via shift-left click)
into the square
on the left side and a confirmation box will appear!
If you are happy with the Silver payout, then you can click on Submit and BOOM, you're rich!
But now for the hard part!
How do you know wether or not the payment is actually making you money?

(scroll down tor part#2 in the post below!)

Bogul

#6397

-

Merchants of the Mist - Founder & Head of

"

Management

"