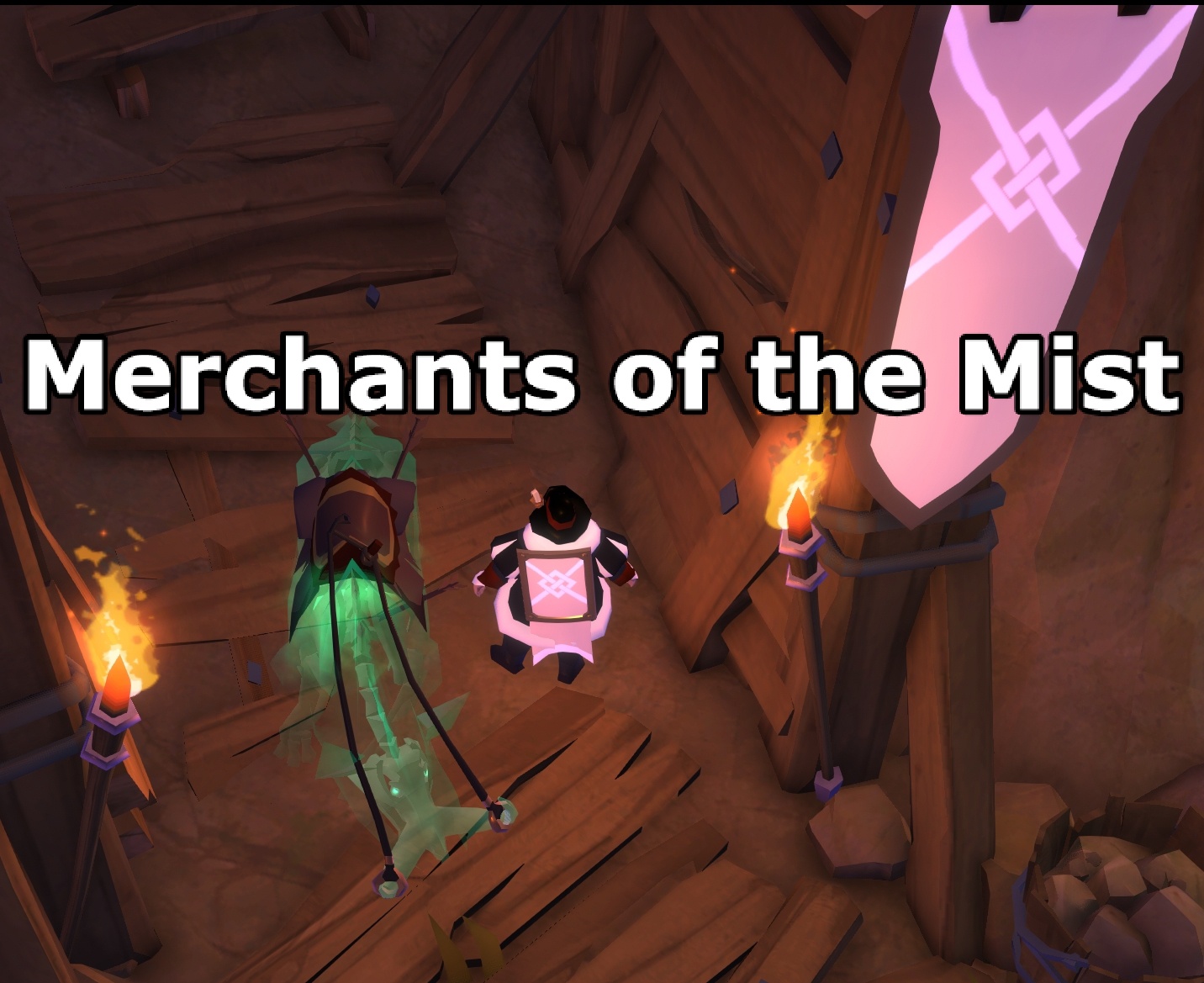 Weary Traveler!
It has been
too long
since you felt the
warm comfort
of a home!
Why don't you stay a while and enjoy the amenities of this
~
Oasis of Peace
~
.
Right here, in on of our
Public Hideouts
-
your
home away from home.
Fellow Crafter!
Are the rates you are paying for crafting or refining
too damn high
?
Do you wish you had
associate access
to a crafting station right where you need it?
Message us and join the happy MotM customer
~
family
~
today
!
About:
You are reading about a chain of service stations, spread all over the world of Albion!



The Mists of Avalon Pitstop Management Co. Ltd. owns multiple service locations spread all over the world of Albion, with the ambition to expand our reach daily - to even better be able to serve you!

We are but a peaceful bunch of merchants and humble tradespeople.

Public Hideout:
We currently own and operate a public hideout in Giandweald Woods, right outside NE of Merlyn's Rest.

You will find refining and crafting stations right there for your convenience!

Don't hesitate and take a trip to one of our wellness facilities - and YOU can live the happy live in the black zones with a SMILE !

Public Hideout Location: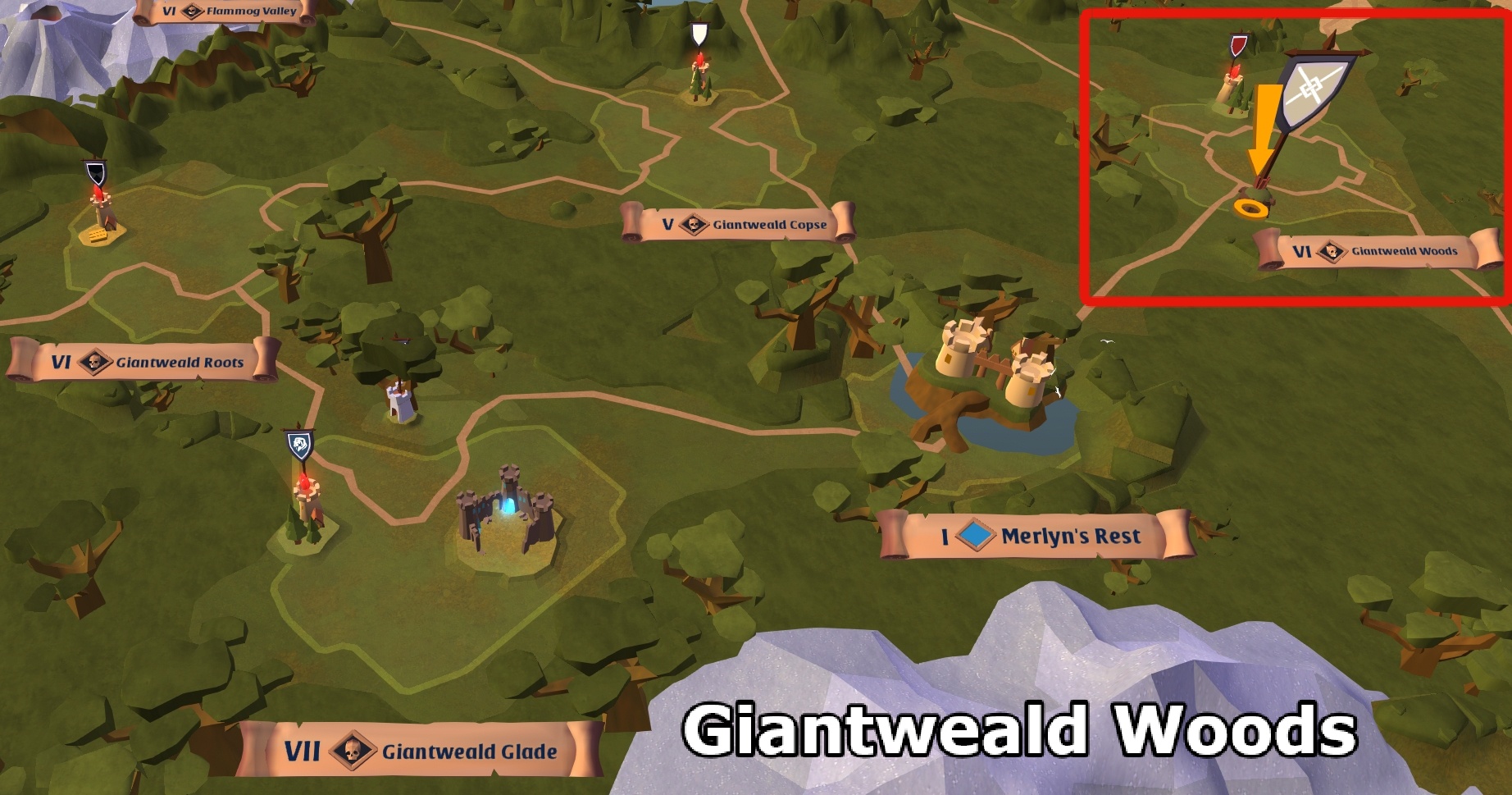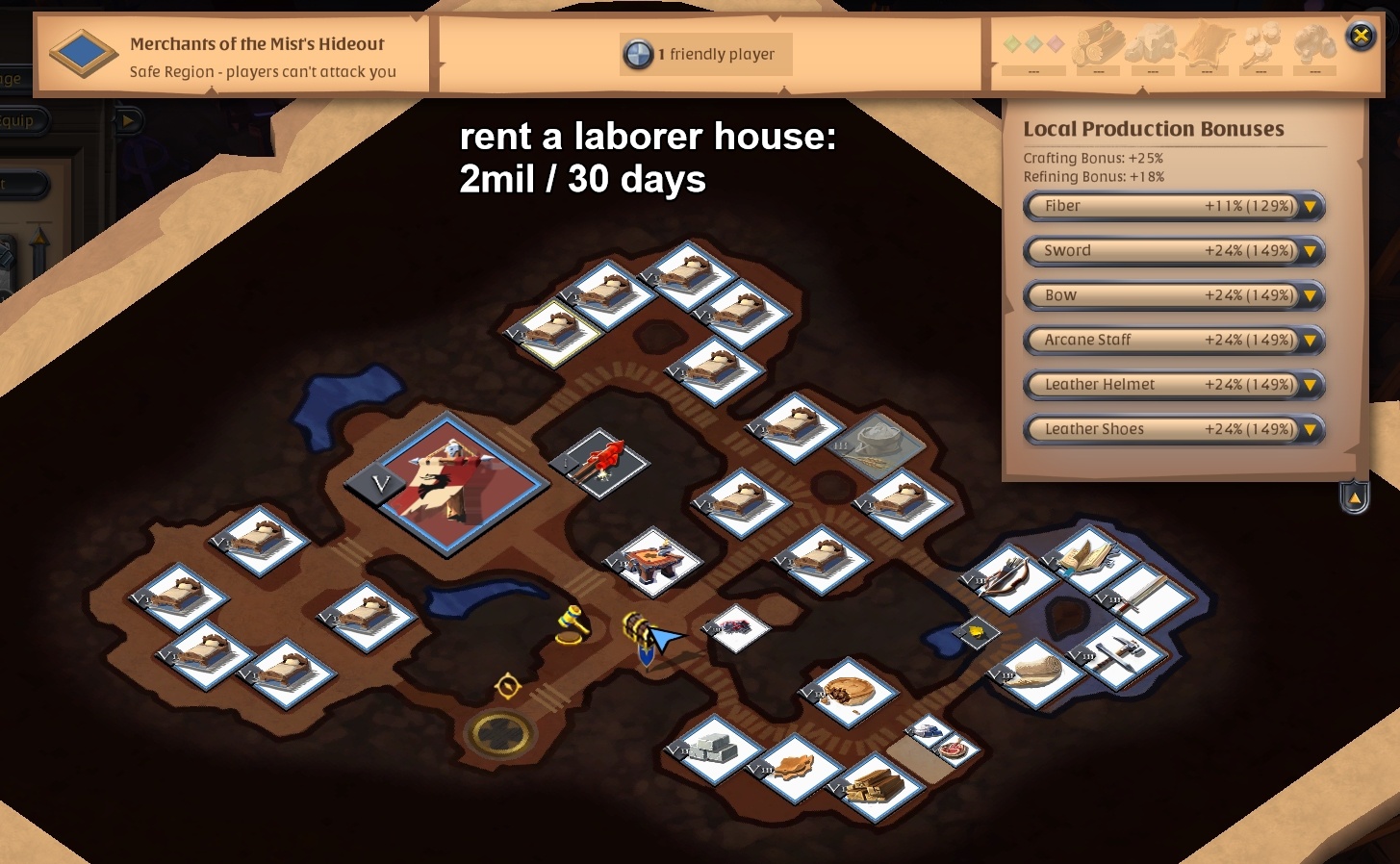 Public Access Associate Rates:
As part of our partner program, we offer

various locations - spread all over the Royal Continent where - we operate crafting and refining stations!

Please read the information in the post below and then join our Discord and the #request-associate channel to be added to a building of your choice and enjoy associate rates today!!

Current Locations:
Caerleon: all buildings, except for Saddler & Stonemason

Lymhurst: Warrior's Forge, Mage's Tower, Hunter's Lodge, Cook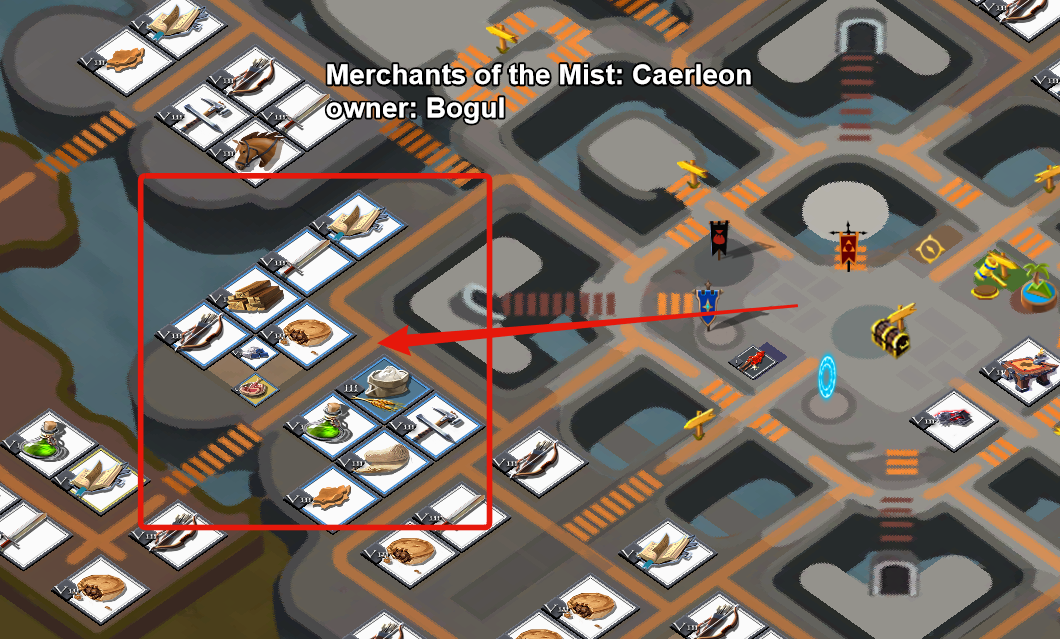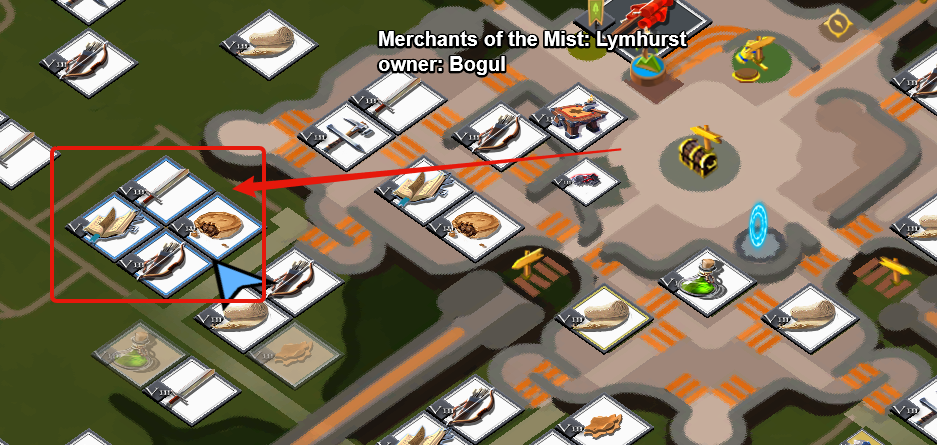 A Message from Management:
We are but humble merchants and hardworking folk who wish nobody harm and couldn't hurt a

fly

!

Sadly we have recently spotted various lingering individuas vandalizing some of our beautiful gardens and going so far as to throw GREEN ICECREAM at our staff !!

We strive for proper (handholding) NAPs with the various entities of Albion, but sadly if one of our staff members of the Merchants of the Mist is subject to an attack from your organization, we have no choice, but to ~blacklist~ you from our establishments!

But don't worry, we believe in second chances and as such we will gladly allow access again if you reimburse us for any "accidents", including a very reasonable 25% service surecharge.


Bogul

#6397

-

Merchants of the Mist - Founder & Head of

"

Management

"
The post was edited 9 times, last by Bogul ().