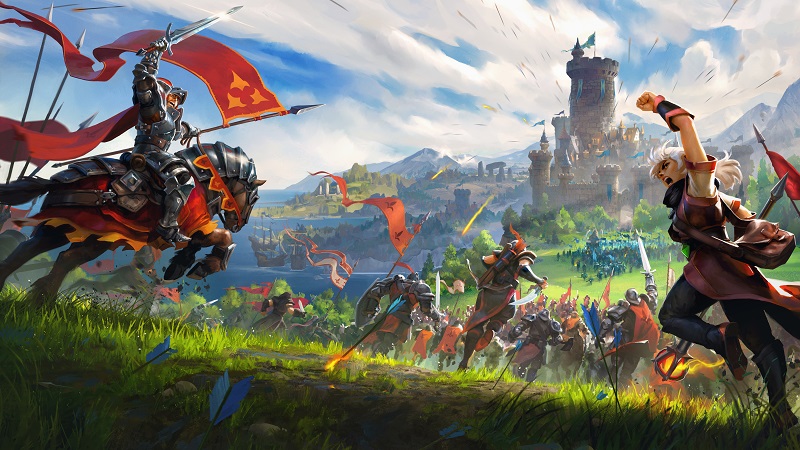 One year ago today, Albion Online went free-to-play, introducing the world of Albion to a broad range of new players all over the world. The Albion community has grown tremendously since then, and continues to grow month by month. Whether you're a hardcore veteran or a brand-new arrival to the shores of Albion, we're grateful to have you with us during such an exciting time for the game, and we look forward to
everything that's coming up this year
.
We also want to take this opportunity to give a special shout-out to our early supporters. Without your support of our development efforts, the world of Albion as we know it today would not have been possible. We also know that many members of our community have been affected by the current pandemic. For those able to donate, our
Charity Promo Pack
is still available ingame until April 30 - huge thanks to everyone who has already picked one up.
Here's to the Albion community, and to many more years together ingame!
- Your Albion Online Team