If you look around the world map you can see pretty flags (although if you zoom out you see *nothing* anymore, but thats beside the point).
Like so: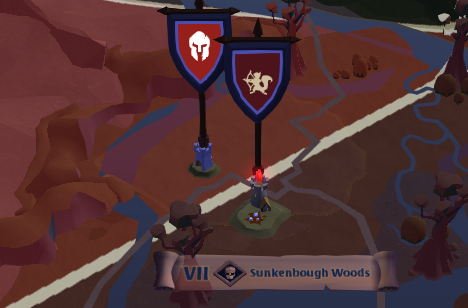 So why, if I click the zone on the map to get the detailed map then, it doesn't tell me anymore who owns the territory or outpost?
It should show the guild logo (clickable) next to the tower / terrtory border on the minimap or somewhere on the side.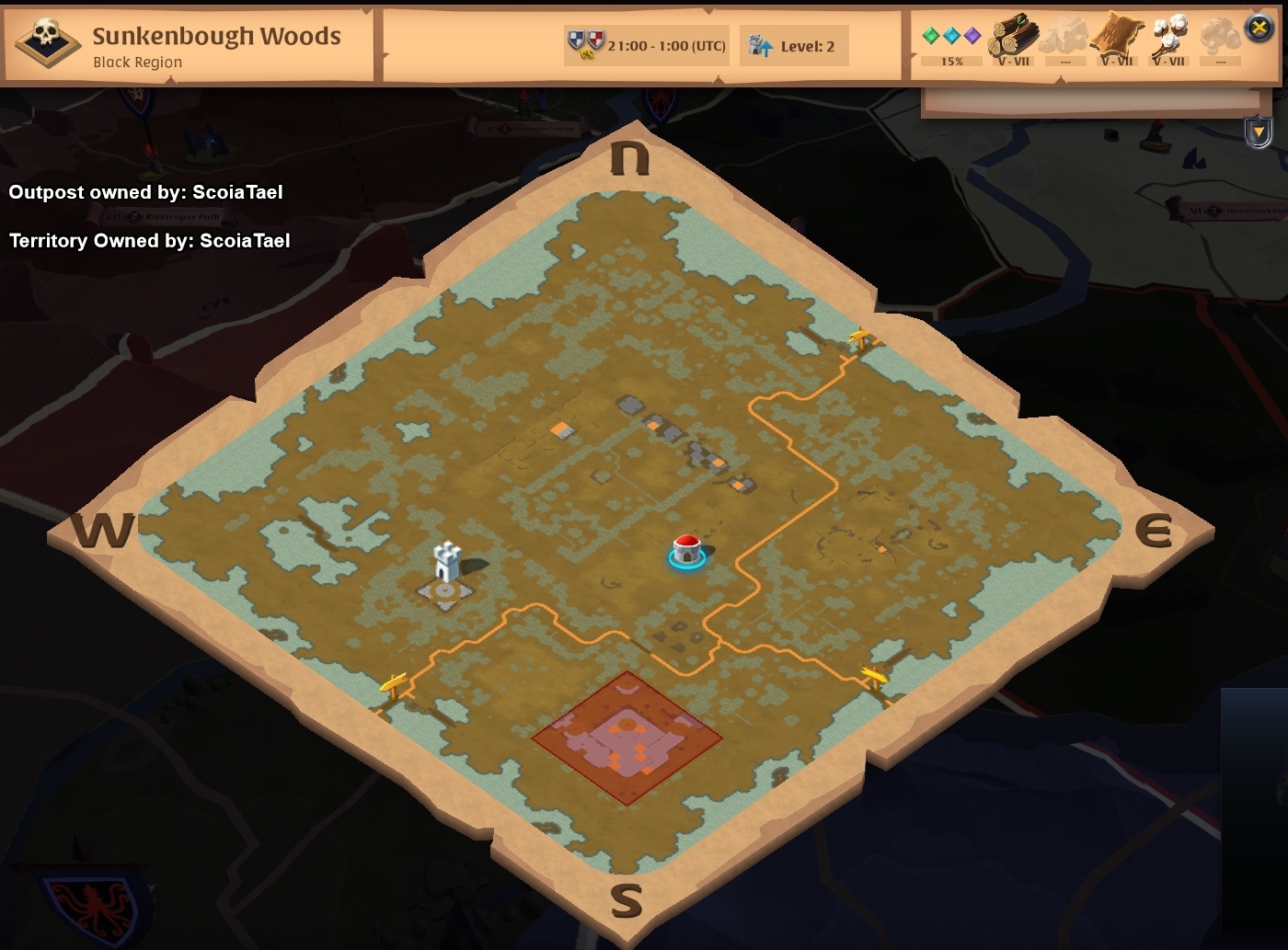 // edit: yes,yes it should say Prets on the image, but you get the point
Bogul

#6397

-

Merchants of the Mist - Founder & Head of

"

Management

"