This is
extremely
useful if you have multiple alts, because it saves time.
But my quesion is:
Does anybody know if you can grief the owner in this set-up?


aka destroying the box (with materials inside) if you do not own the plot at the time? (through some sort of demolition hammer shenanigans)

Example: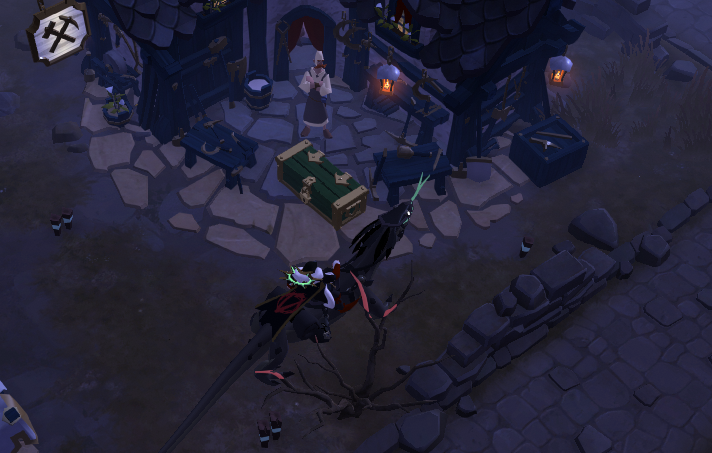 Ideally in the future, buildings should just come with a chest attached to it (that the owner can control seperately) - but thats for the future.
Bogul

#6397

-

Merchants of the Mist - Founder & Head of

"

Management

"
The post was edited 1 time, last by Bogul ().