Been trying Arena out for the past 2 weeks, and it's fun.
What makes me laugh most is how I saw players talking like black zone is the only place for pvp in Albion.
That's a load of crap.
Not once have I ever had to lose high valued gear in black zone, but i'm now getting to play the pvp side of Albion Online too.
Loving it.
What exactly does Black Zone exist for again?
I can't remember.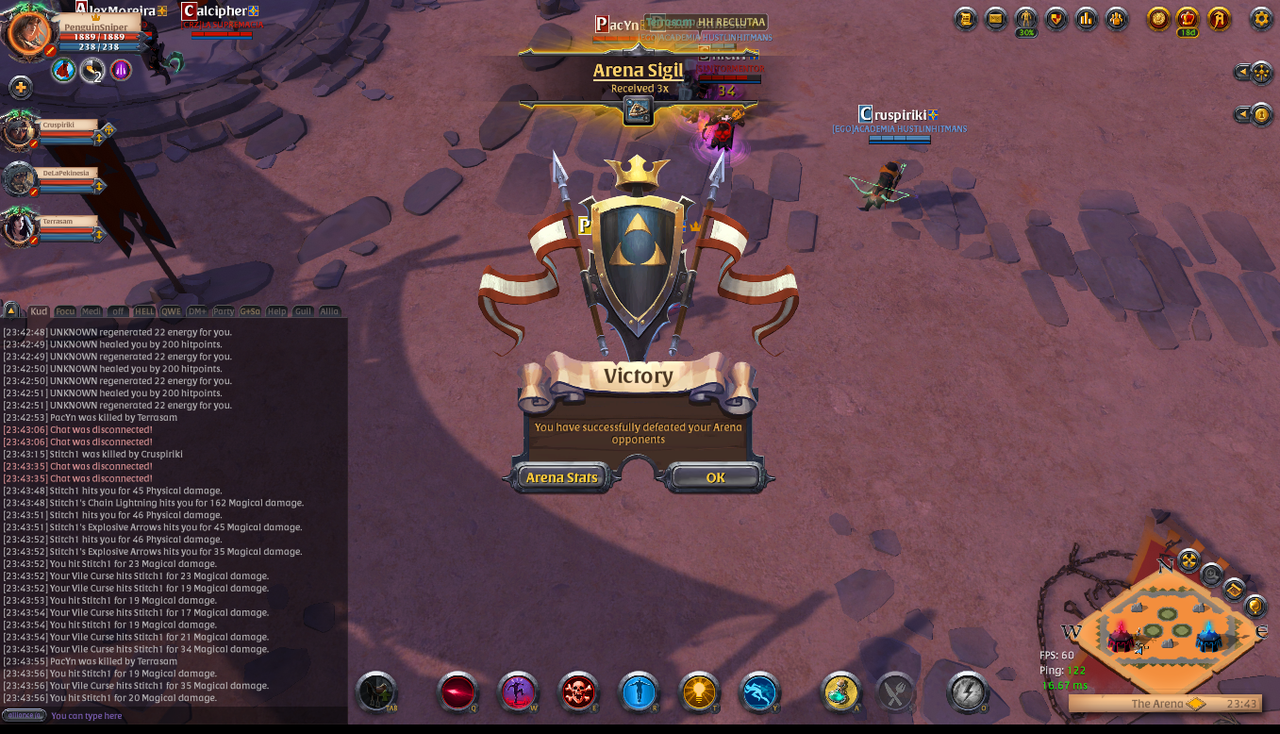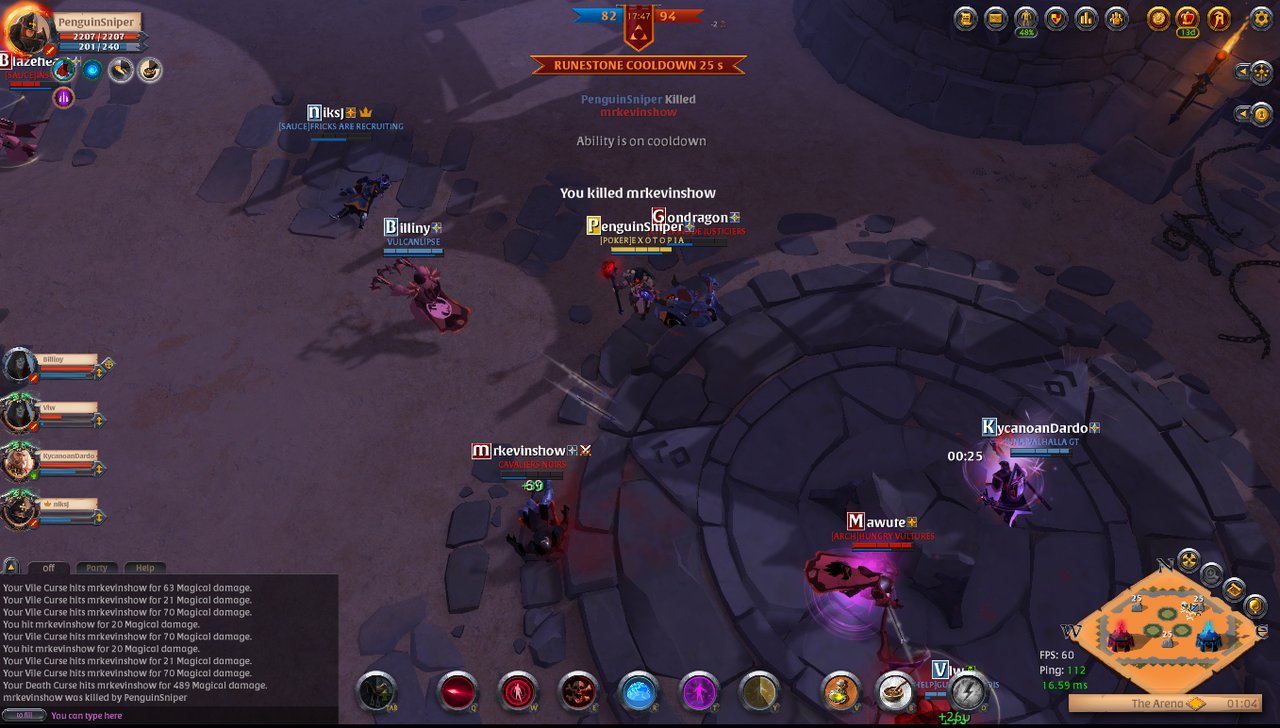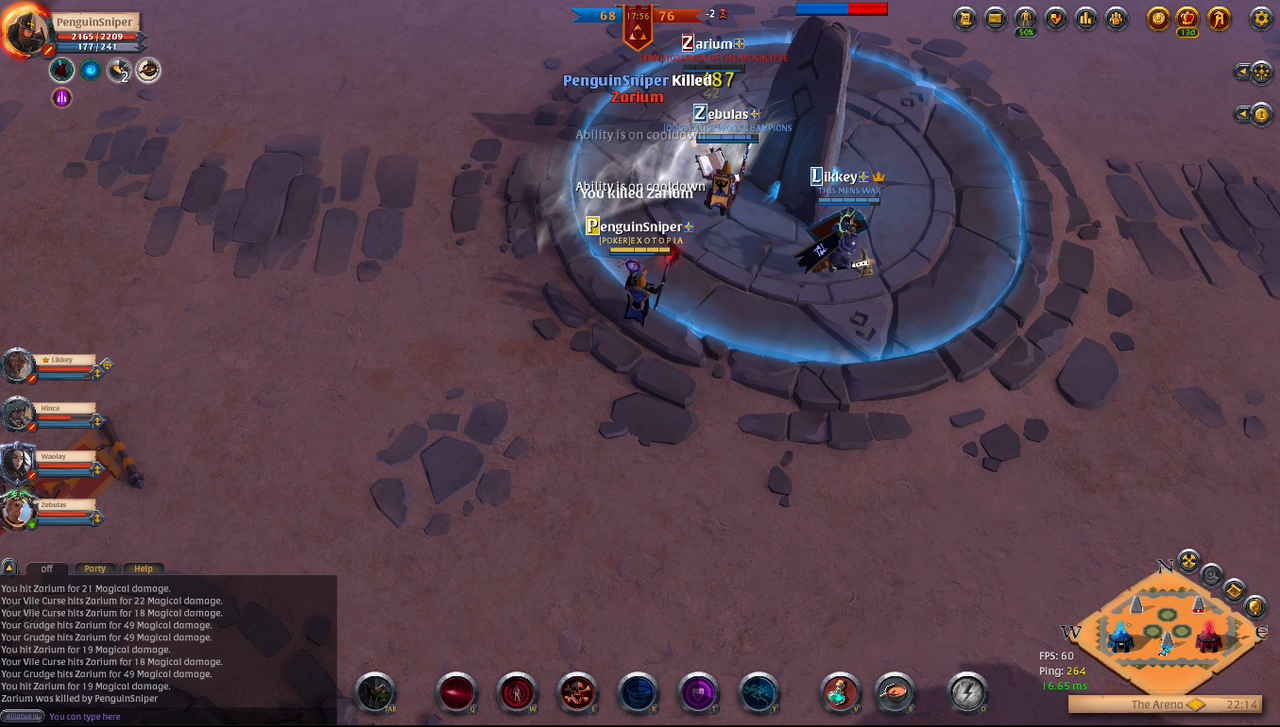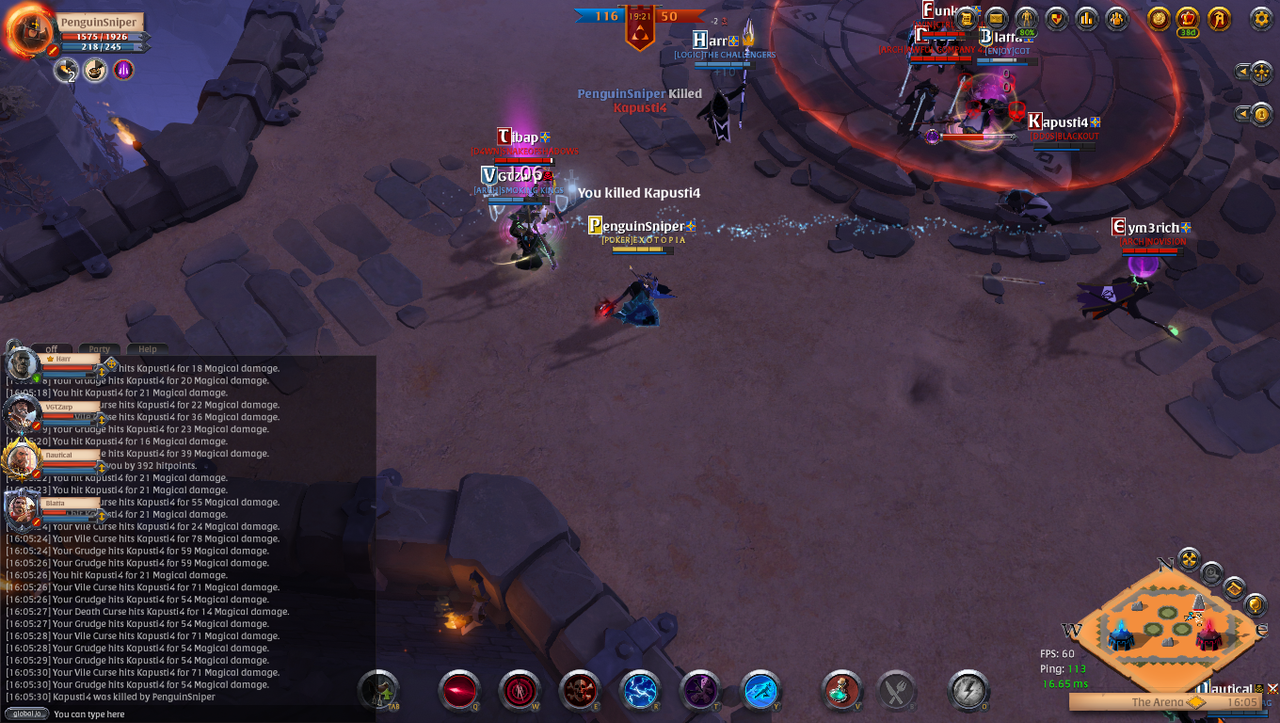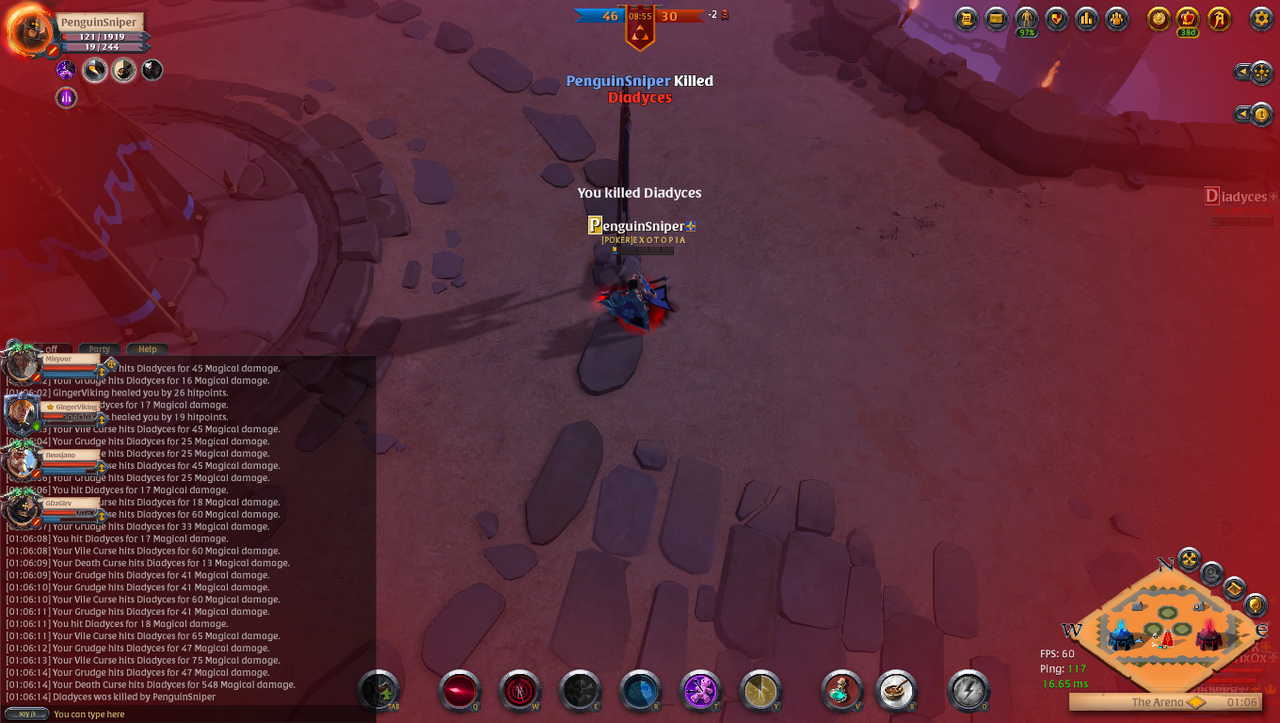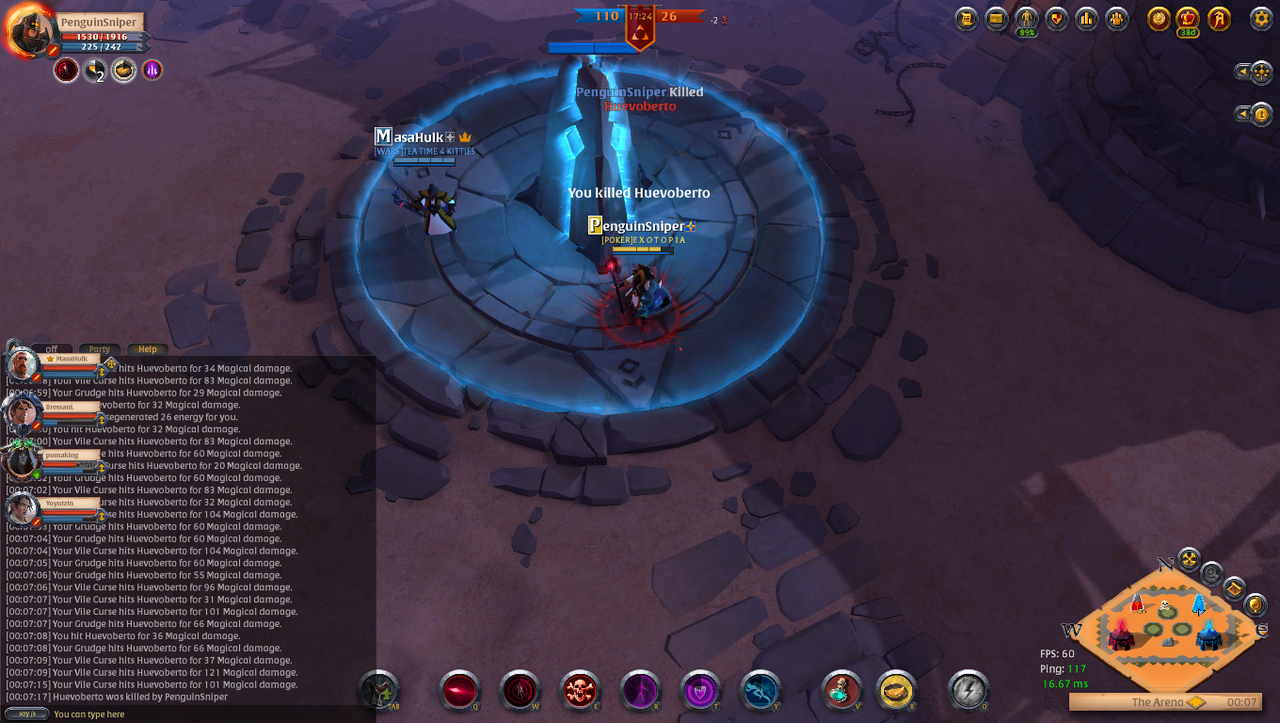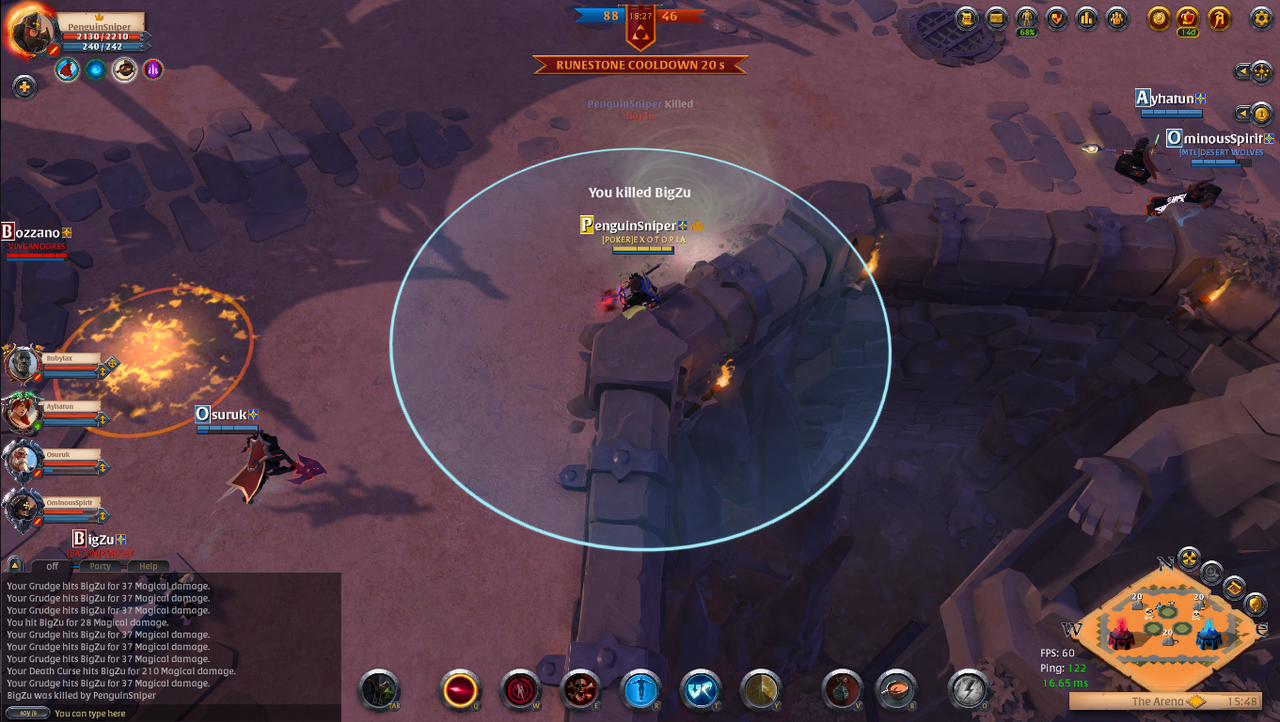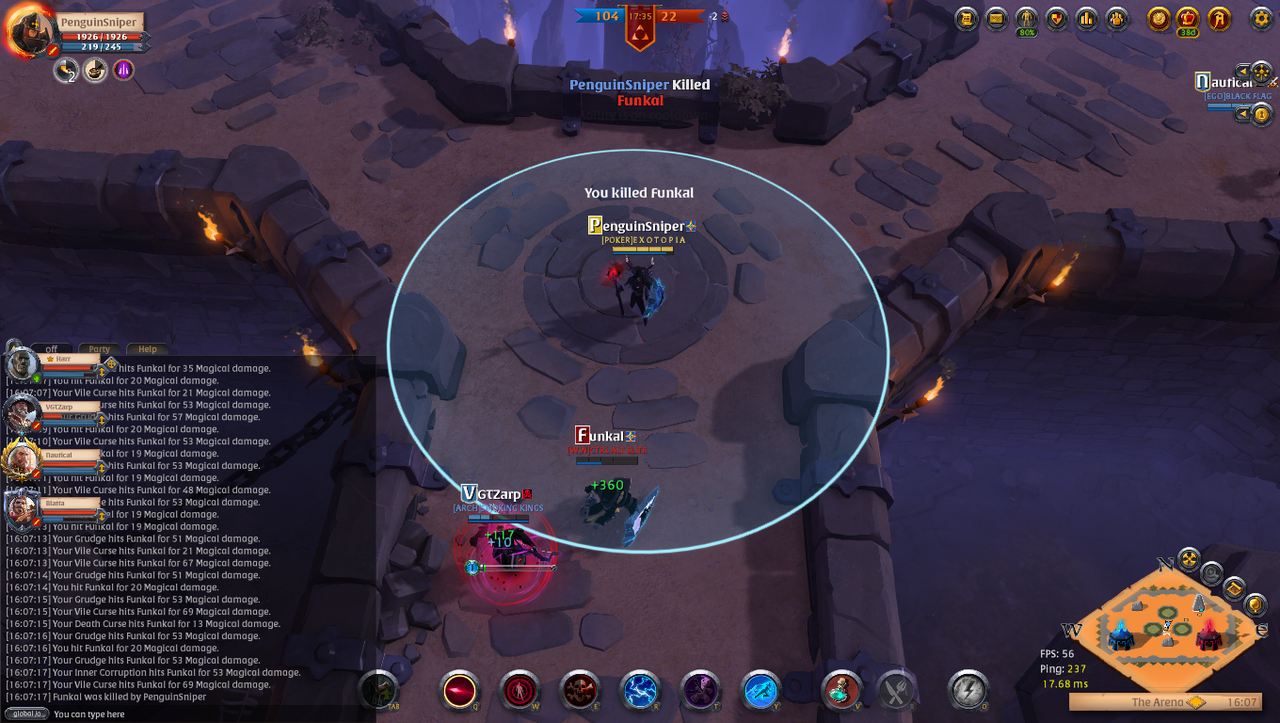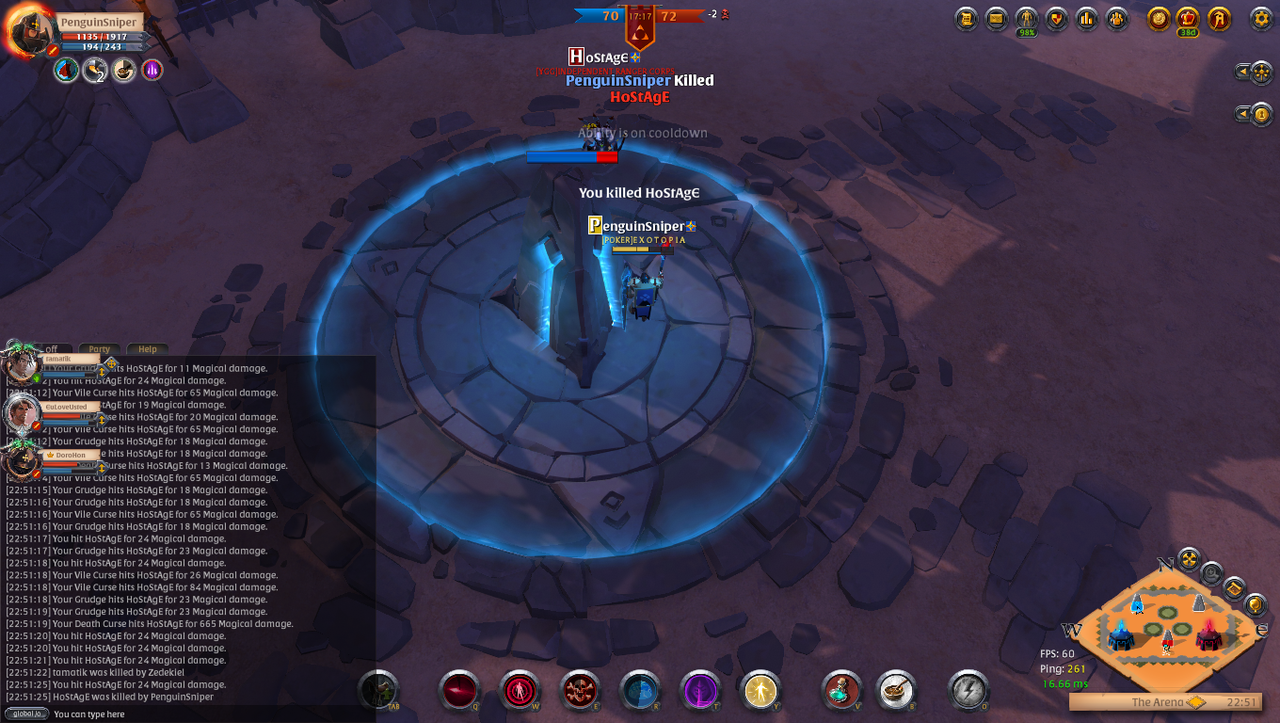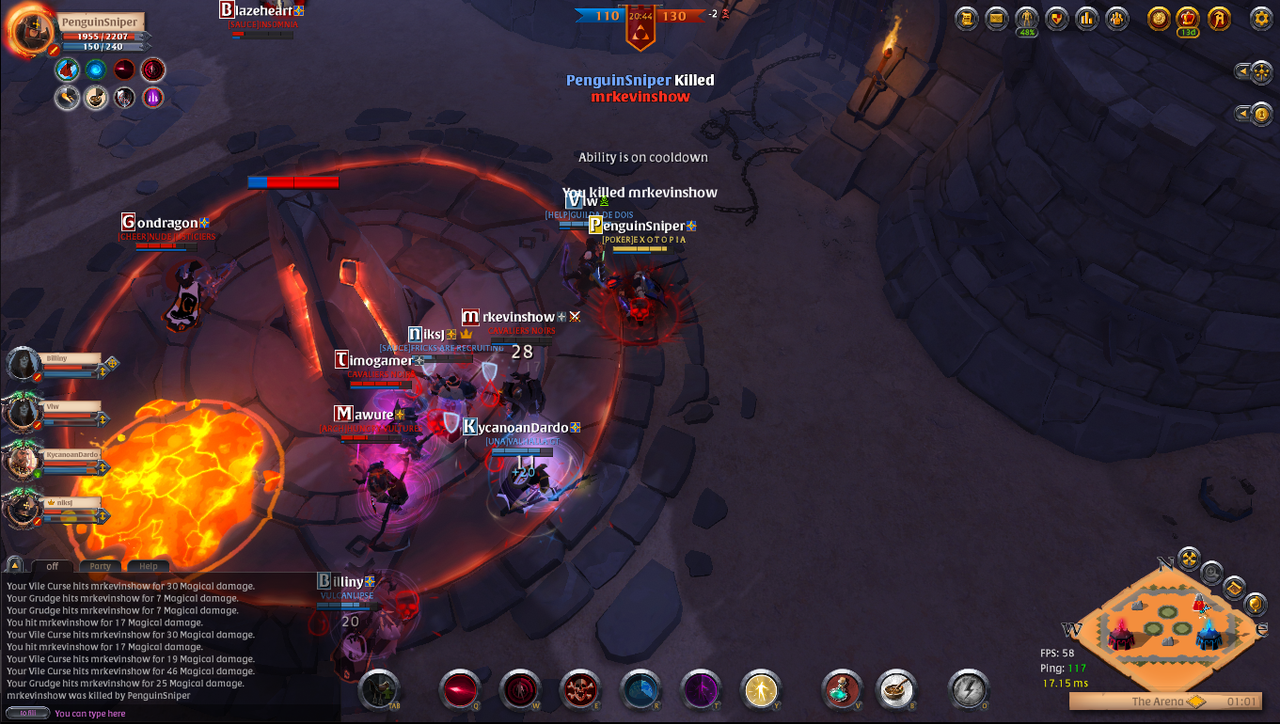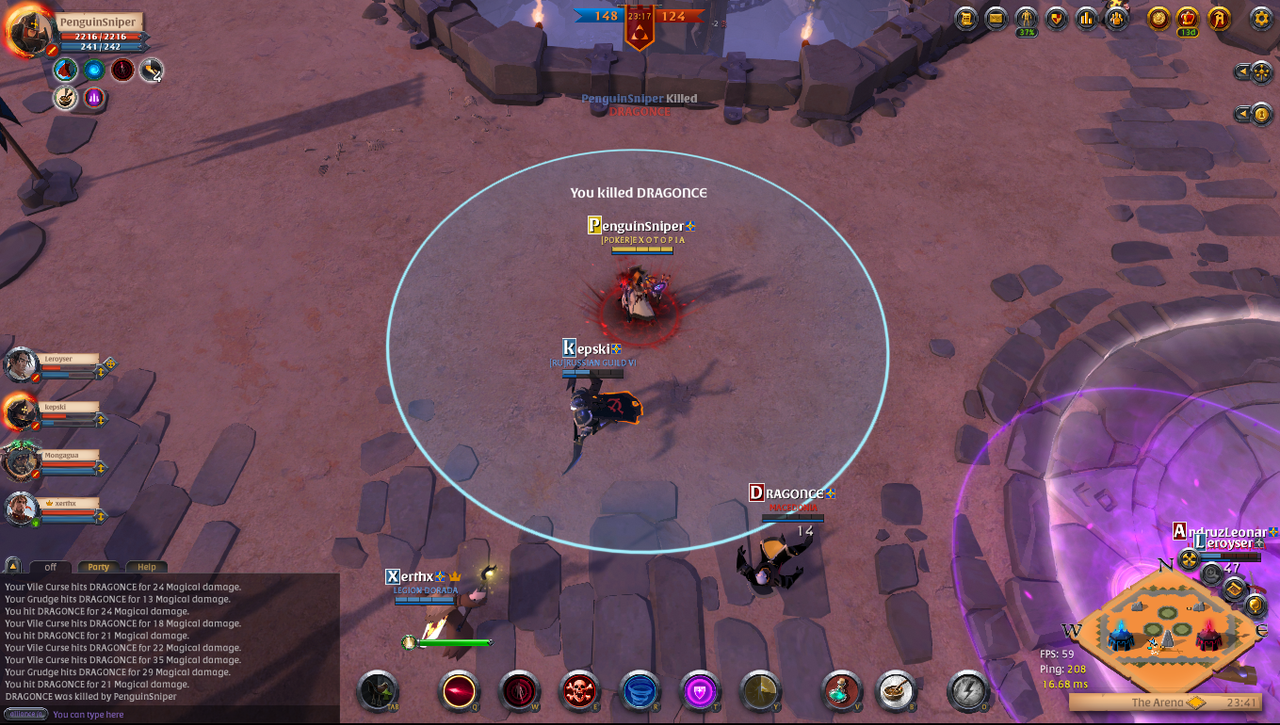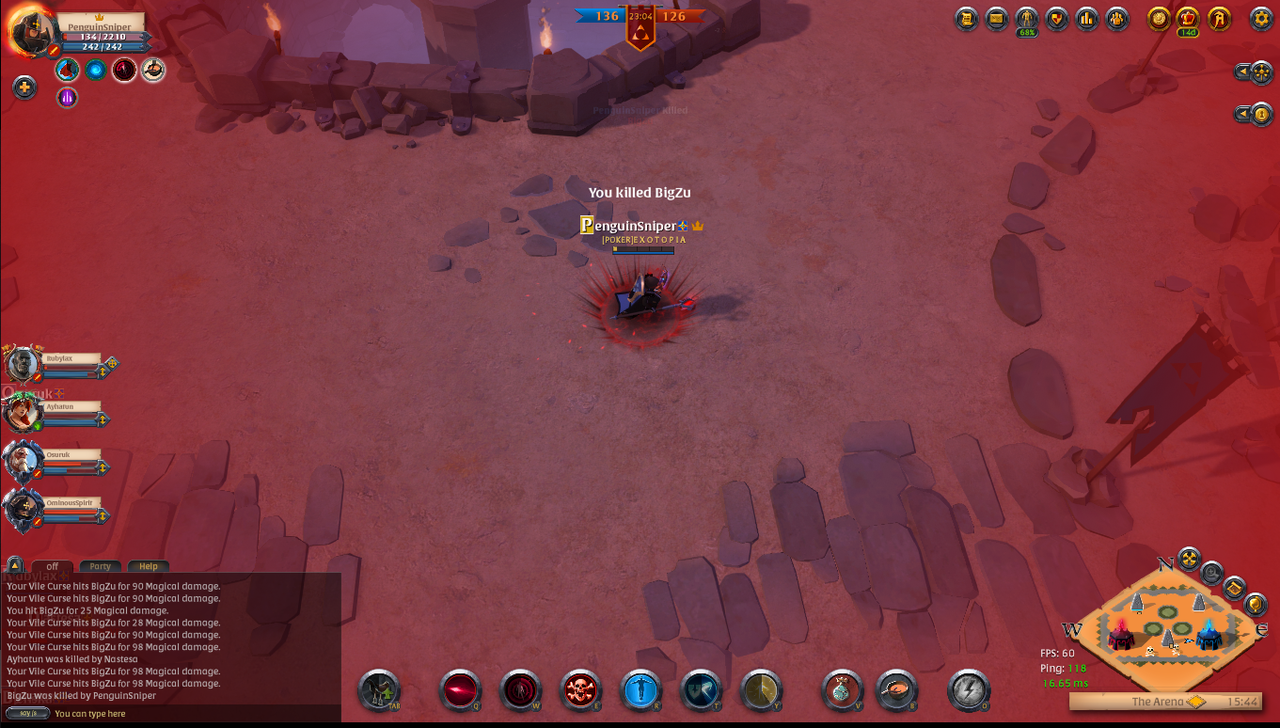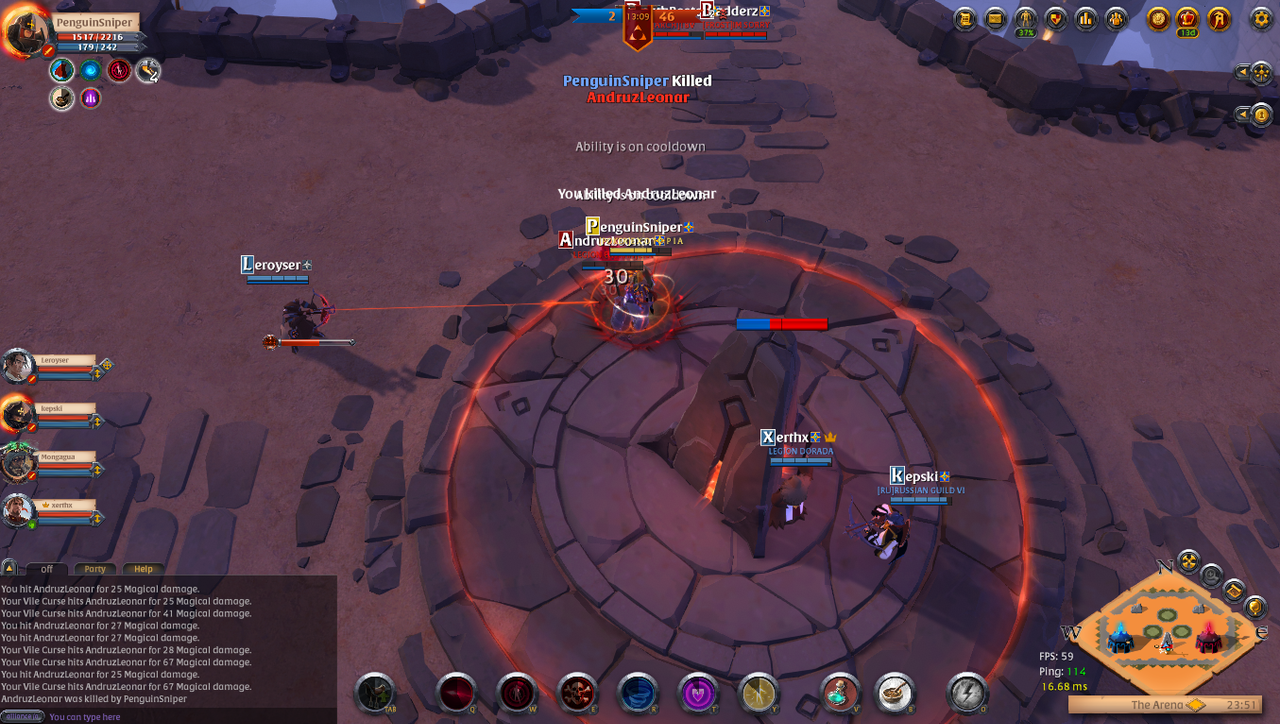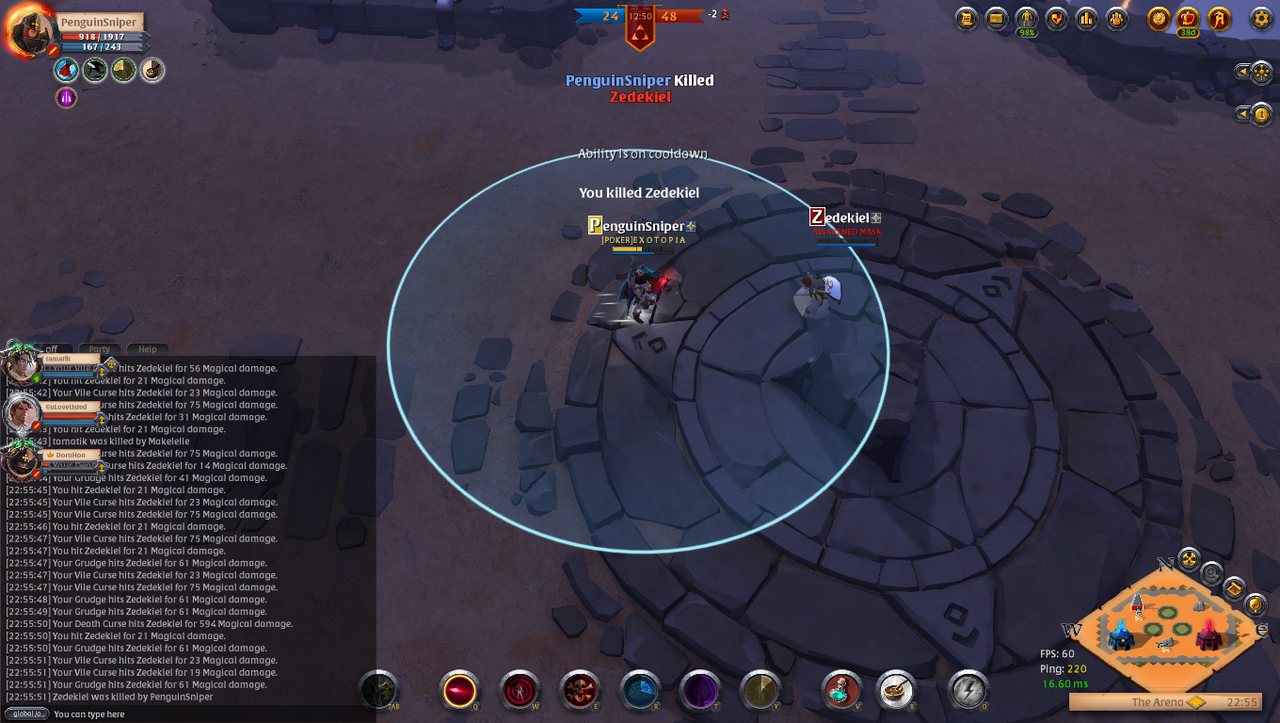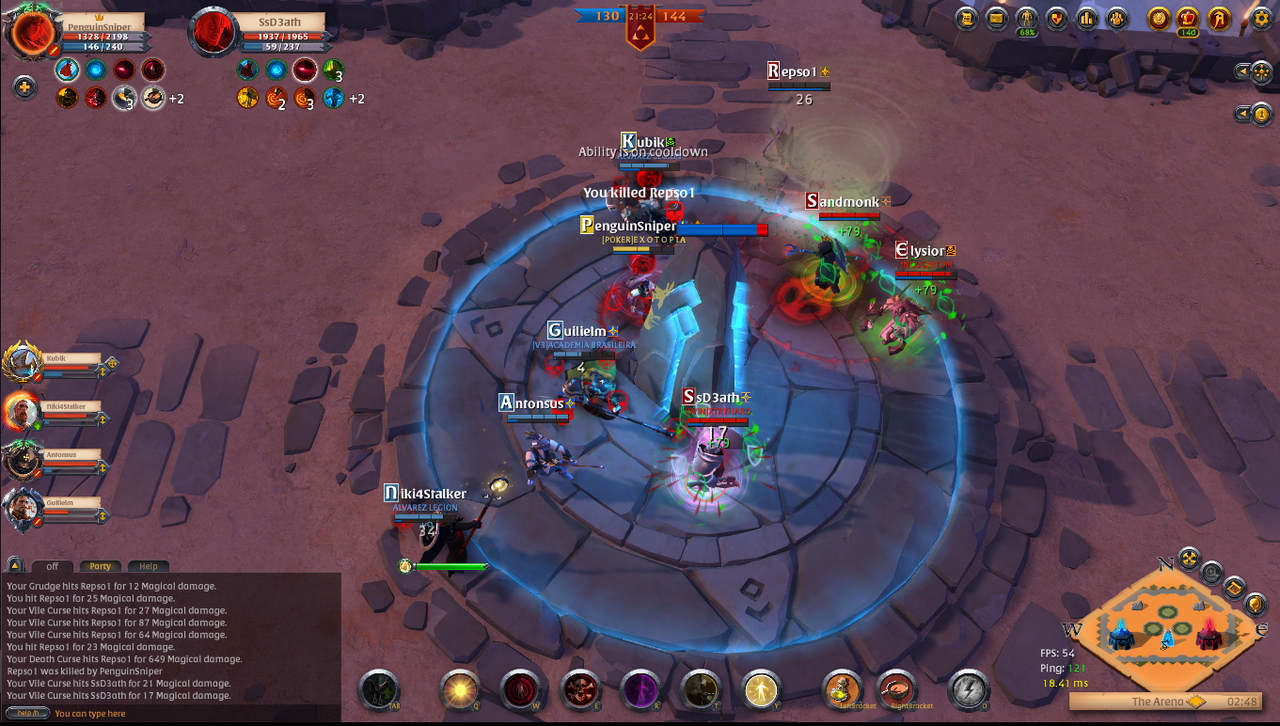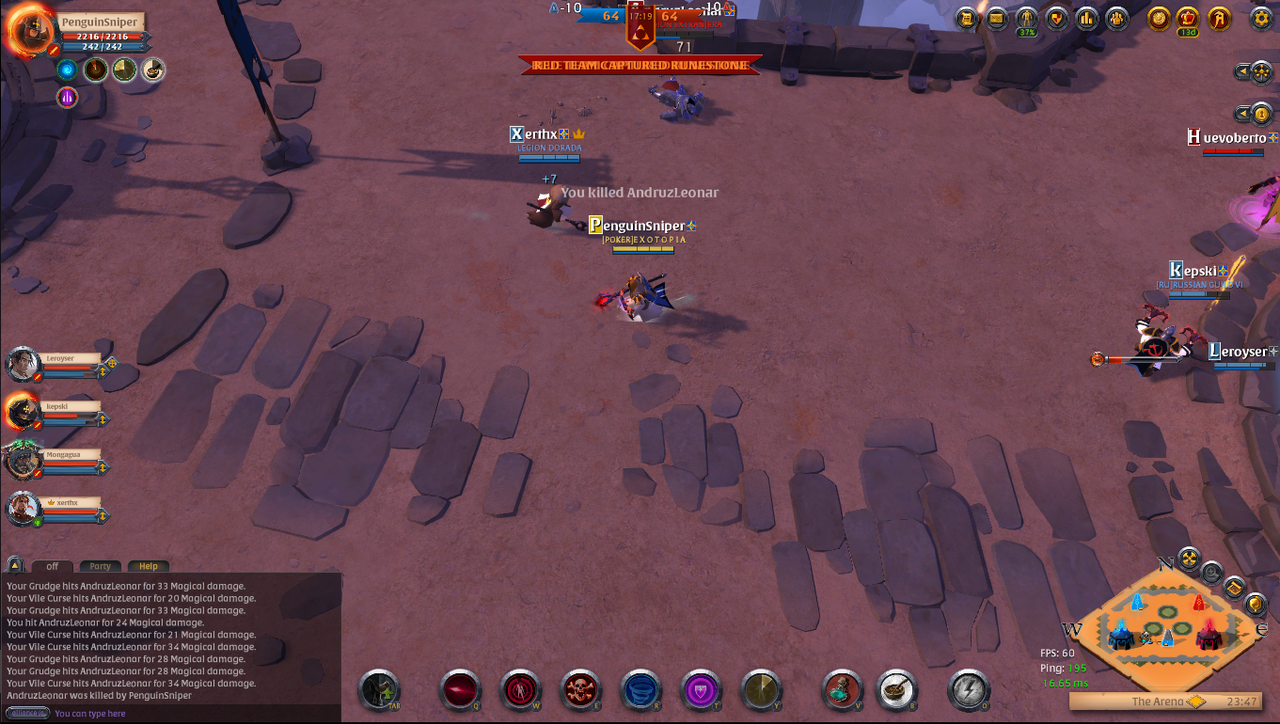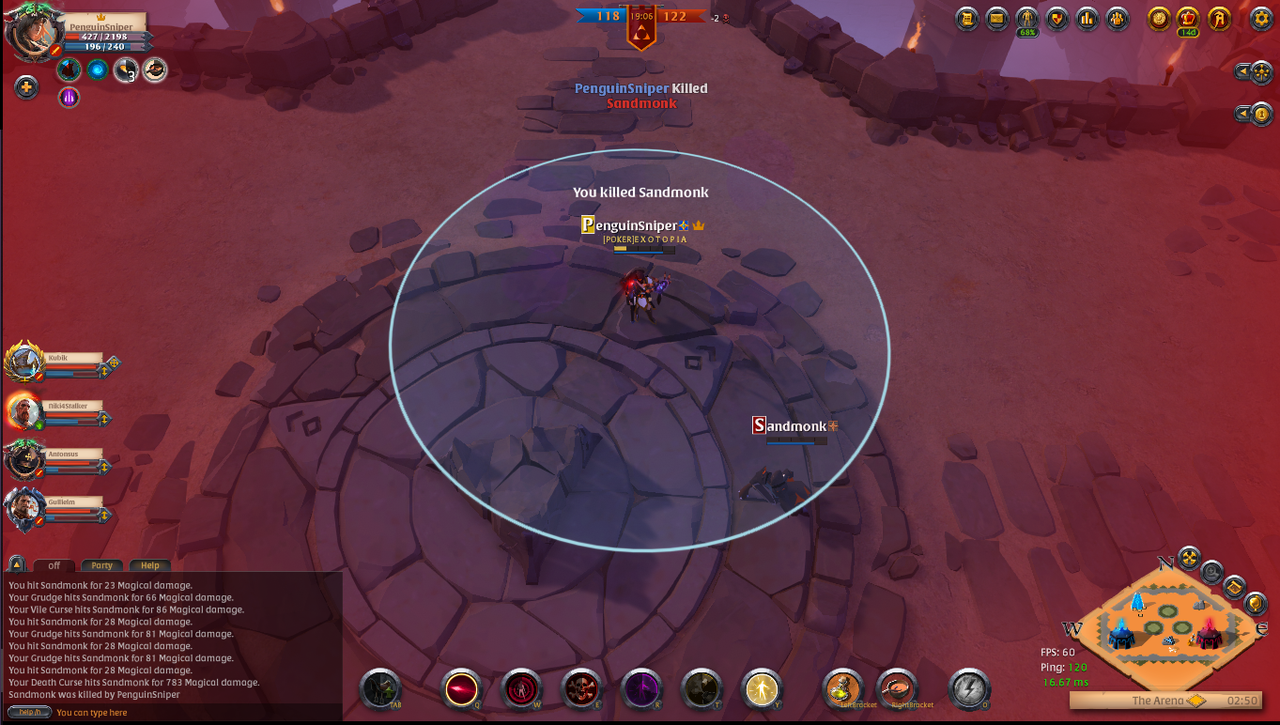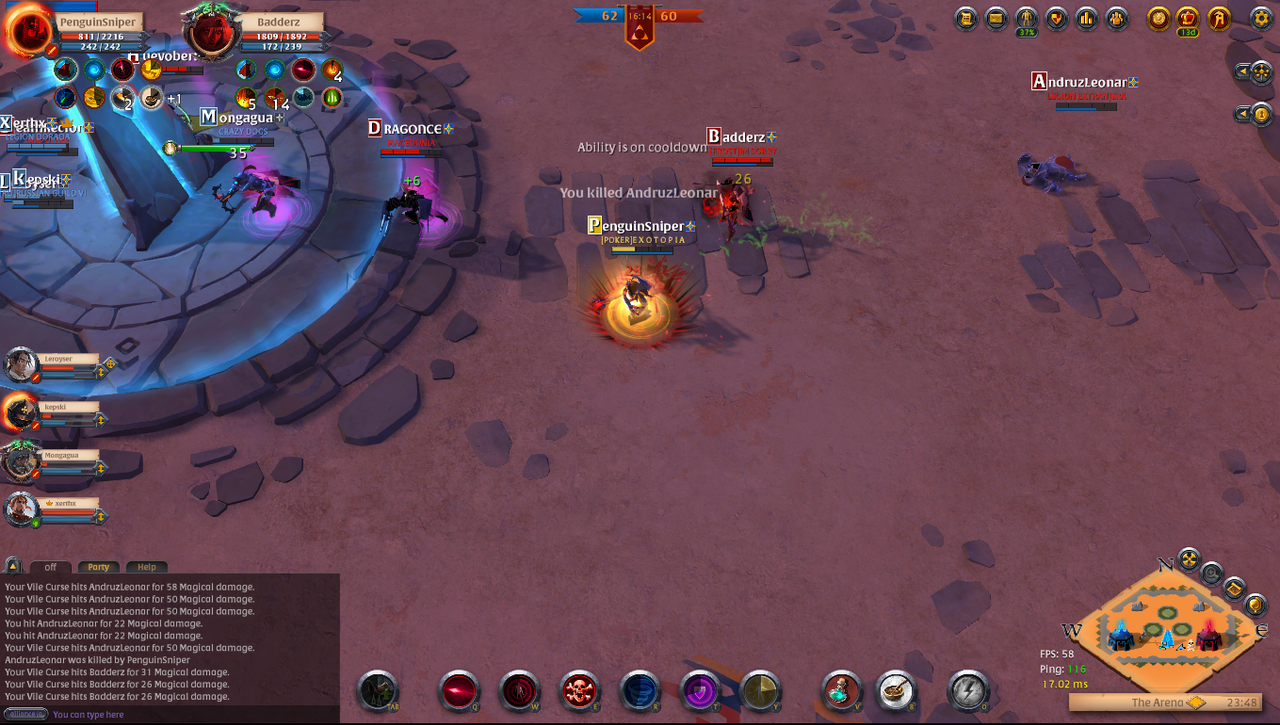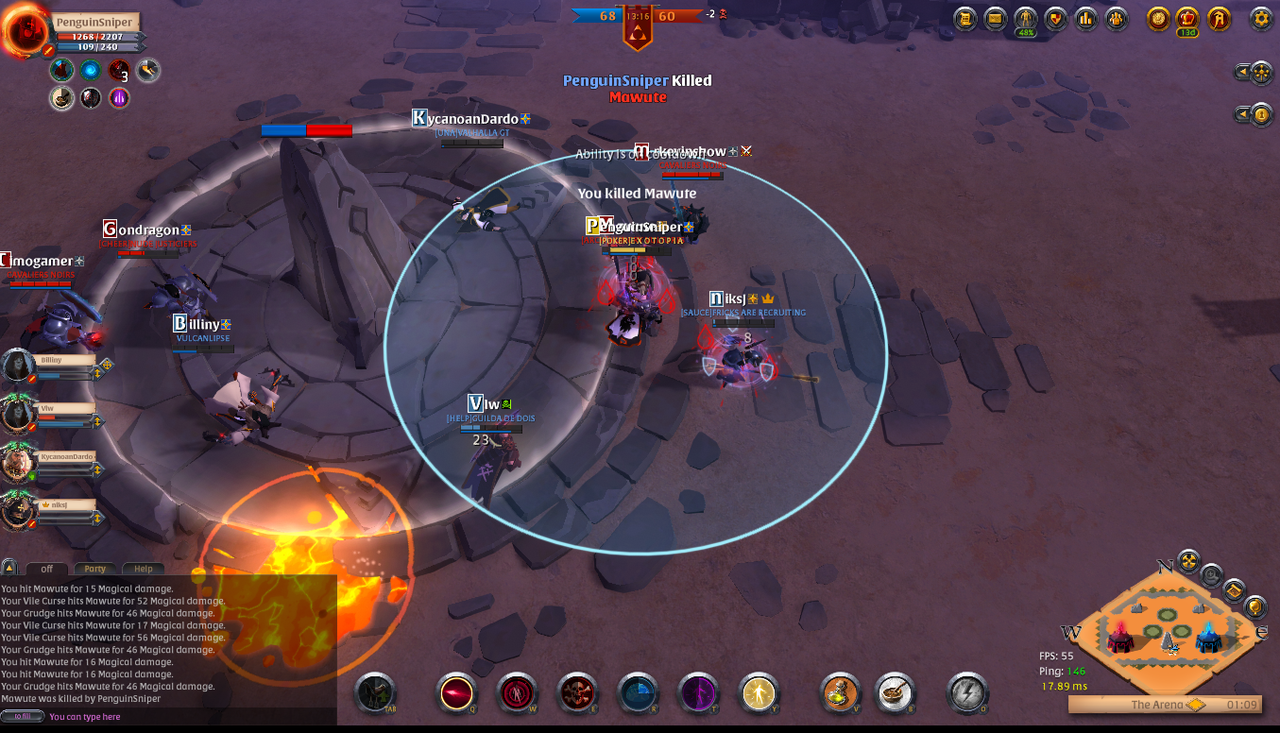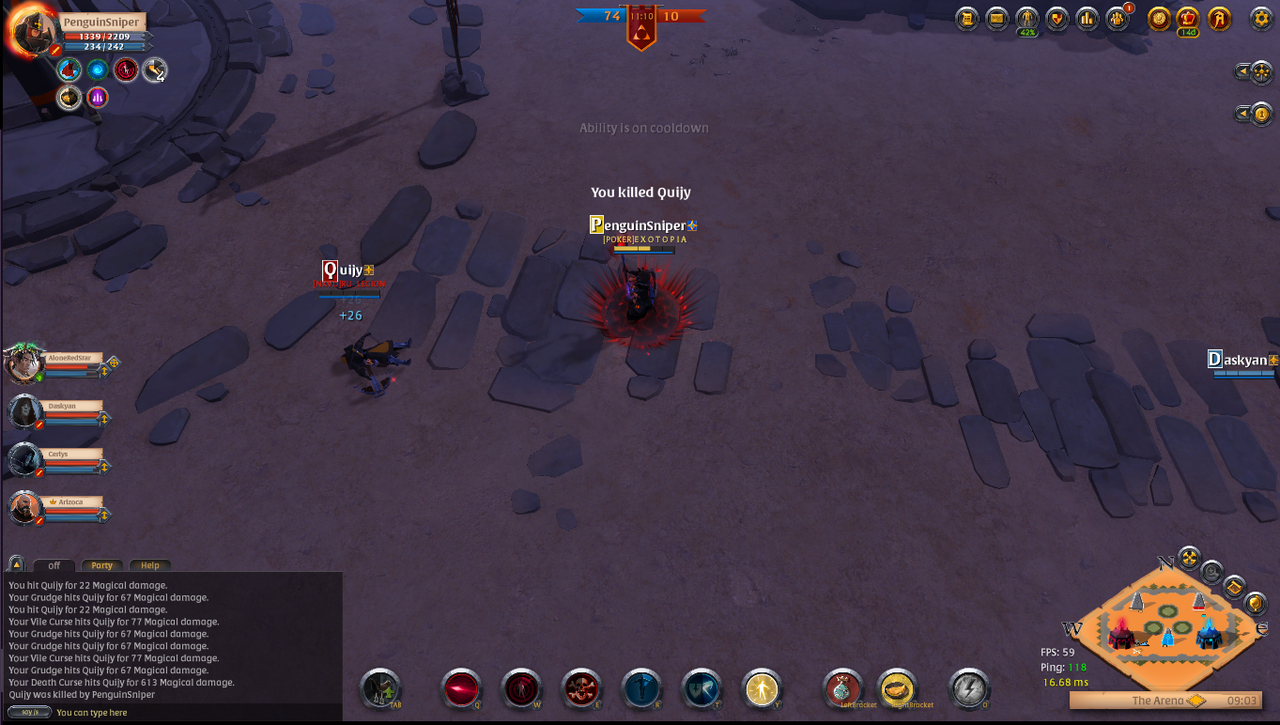 » ᴘ ᴇ ɴ ɢ ᴜ ɪ ɴ • s ɴ ɪ ᴘ ᴇ ʀ « bit.ly/pokerface-albion