Love it or hate it, ganking is a part of the high-risk, high-reward gameplay of Albion Online. Whether you're a bandit stalking the wilds of Albion or a gatherer or transporter looking to travel safely, knowledge of stealth and ganking builds can be a powerful tool.
In our most recent Build Spotlight,
glokz
of the guild
KFC
shares the best stealth/sniper ganking build, and discusses their pros and cons in Albion's open-world gameplay.
1. Buy extra wide monitor so you see enemies before they see you so you can turn on your invis in time.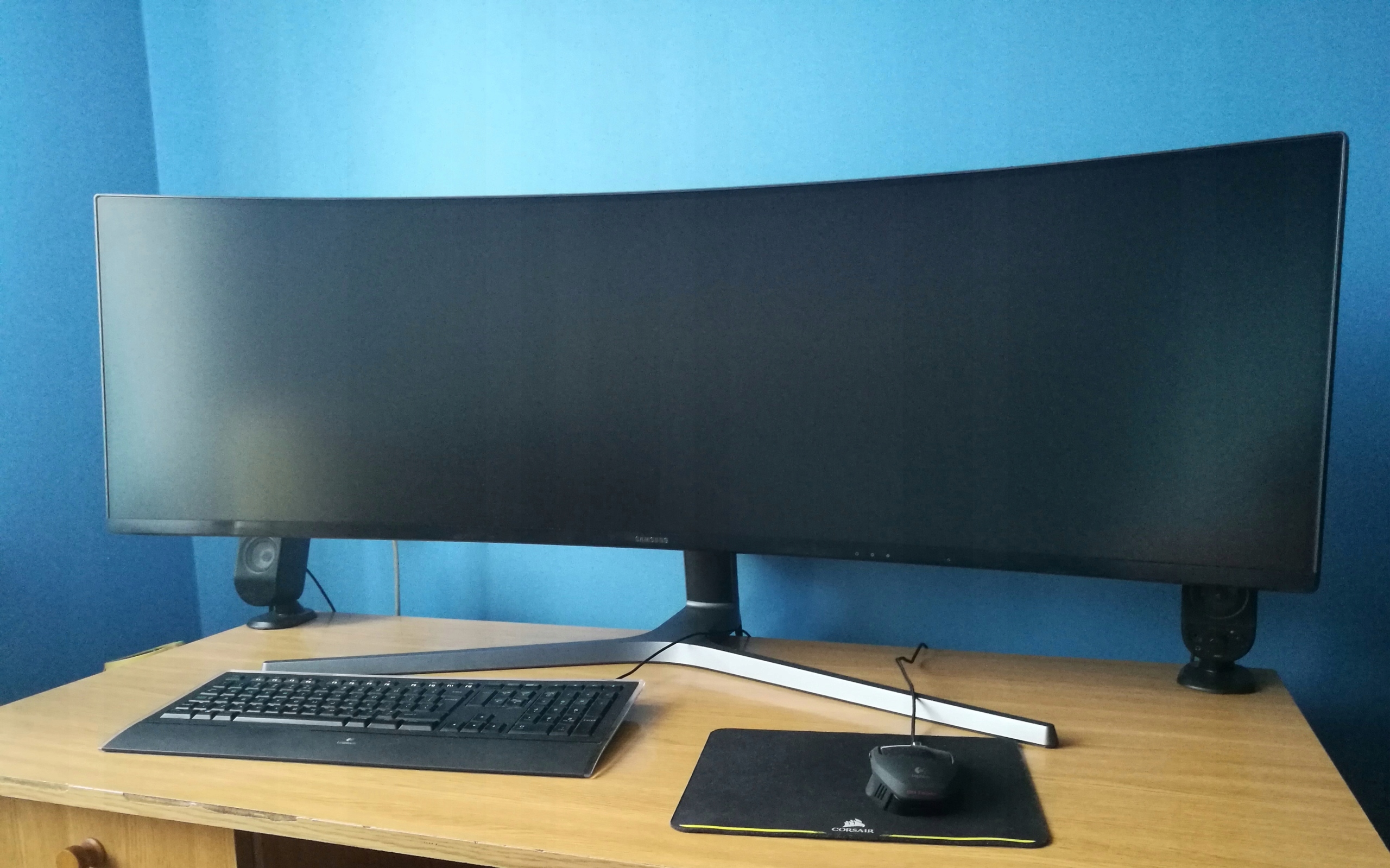 Enjoy!
Pros:
1. You see enemy before he sees you.
2. Enemy doesn't see you before you see him.
Cons:
N/A
This build is perfect for both low and high-tier ganking.
The post was edited 1 time, last by glokz ().