Hello there,
as an animal lover and a future veterinarian, I have a few issues.
1)
This is not a bloodhound, this is clearly a Rottweiler.
I was so excited to get a bloodhound mount/skin. It is
not
a bloodhound: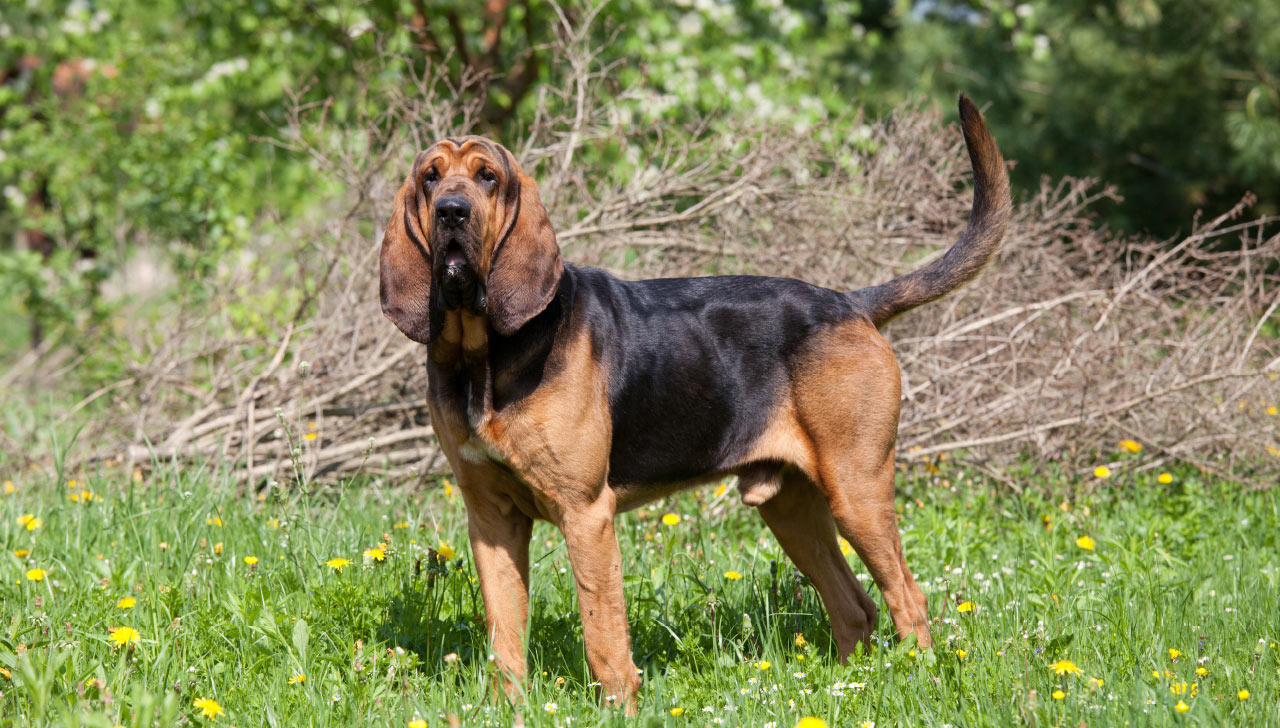 So you may be like, oh it's a bloodhound, it's a dog that is blood thirsty, blahblahblah. But, NO! Because there is a St. Bernard and a Husky appropriately named.
Second concern:
Things are labeled as pups when they are not pups, such as lizards, maybe using a word like hatchling would be better. Or perhaps calling a baby ox, an oxen.
Anyways, thanks for all you do and all the content you provide. I'm really enjoying playing AO again.
The post was edited 1 time, last by QueenVirgo ().