why does the UI open in such a way - when clicking on items - that the right side always blocks a few slots in the inventory?
my prefered location (after movig the UI element) only preserves through a session and not when I log in the next time
example:
imo it should not block the 6 slots of the inventory that it does ; feel like telling me it is like this @H4n1baL ?

i'm using 100% HUD size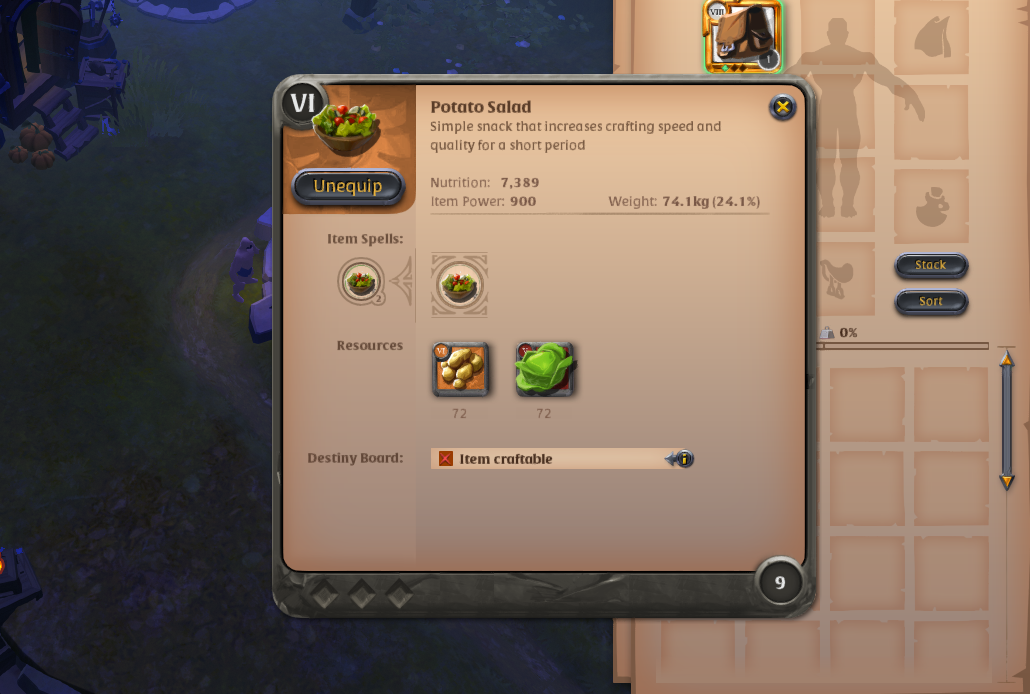 Bogul

#6397

-

Merchants of the Mist - Founder & Head of

"

Management

"