Hi there! Mishirene here. I've been playing the game for a while and making a bunch of art. I've been making a new thread for everything that I make but I figured it'd be nice to clean this place up a bit. I'll be posting art in this thread for now on. Without further ado, please enjoy my art!
Latest Artwork:
(3/26/2020)
Wow, been a while since I last posted. Been a bit busy with life so I haven't been drawing as much. But I did make this meme, which counts right? I'm pretty excited, because this meme ended up getting first place for the Reddit contest. Hope you enjoy it! I've also decided to add one of my old art pieces that I haven't posted in this thread.
And time for the old: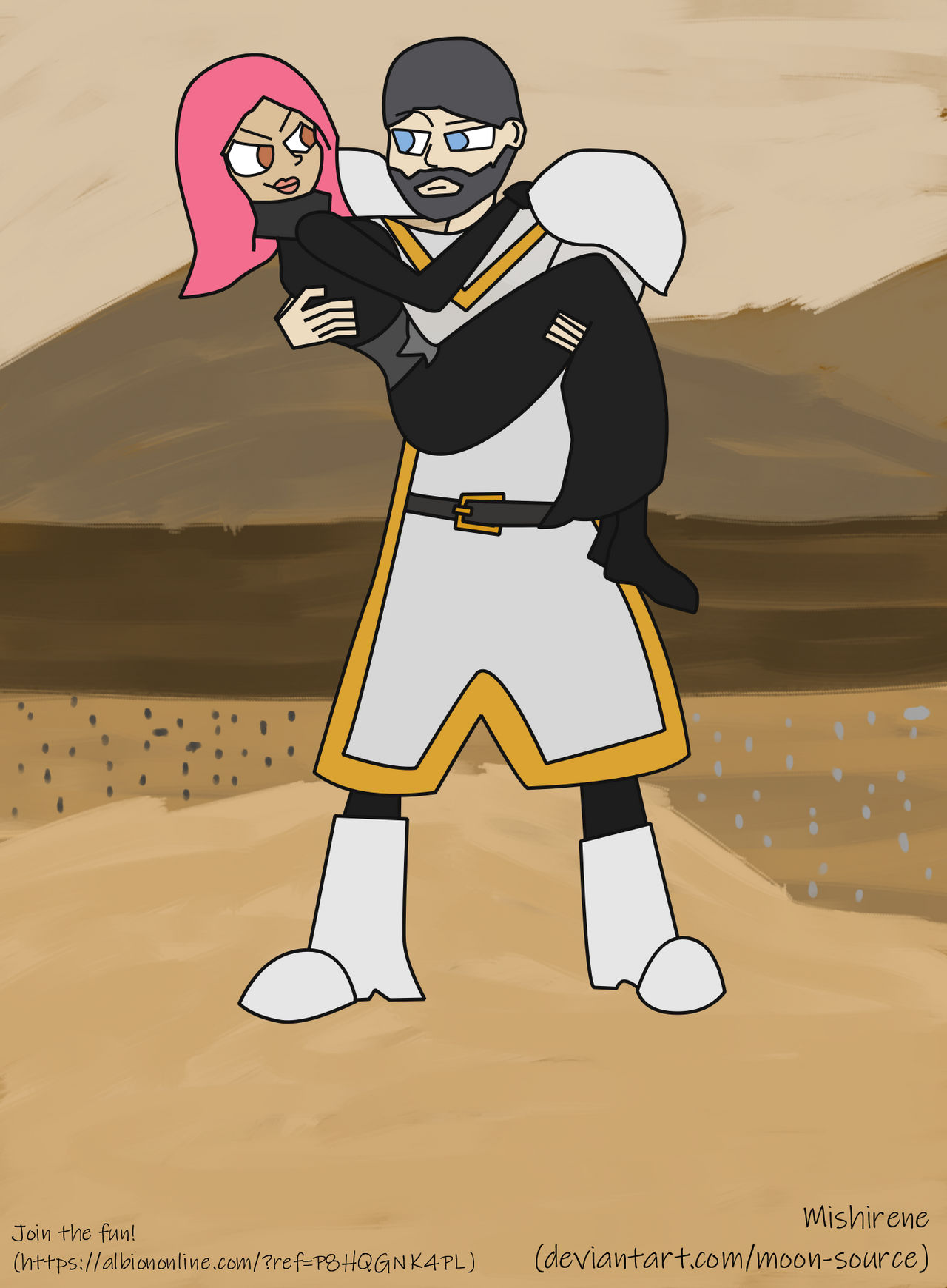 Here are Vanya and Angus from the trailer.(
youtube.com/watch?v=eBU_Fxd0Jf4
)
The post was edited 15 times, last by Mishirene: Updates ().