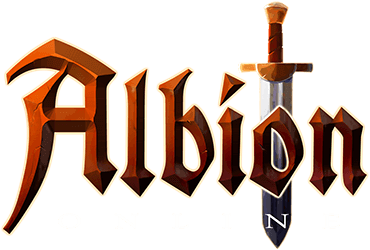 Hello everyone!

With the upcoming change to F2P we all expect a few new faces to join the Albion Online community who might be looking for some sort of orientation or pointers towards existing resources and content.

So what I want to do with this post is collect and highlight various

official

and

community resources

that might be beneficial for old and new players alike.

Official Sources & Websites

We begin with a list of

official

sources and social media accounts where most of the official announcements and news will be listed and re-posted. Some more in-depth content such as Testserver patch notes or a dev-tracker show up on various other places and will be listed seperately. The best place to stay up to date on most recent announcements is the

News & Announcements

forum section of this forum, combined with the offical Discord (#announcements) and Twitter.

Other Official Sources

The famous killboard, where you can look up recent kills, battles, gvgs and other good pvp stats. The character builder is great if you want to share your build outside of the client. You can even upvote your favorite ones.

maybe your question was already answered?
The post was edited 11 times, last by Bogul ().