S
oo...

I got off for lunch and by the time I had come back conflict shat itself in creag morr..

they were terrybaiting in creag morr and the CLS 5 man blue militia confronted them LIKE F*CKING CHAMPIONS

then they brought out siege ballista... and got rekt

RIGHT!

im dobbing @Starseed! like a class A snitch.

WTF HAPPENED!?

discuss.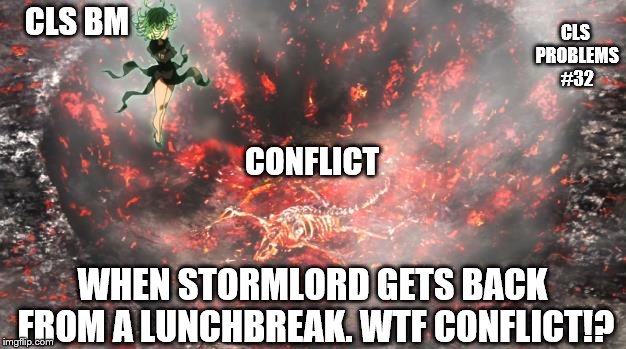 PS - also,

CLS needs some recorders as this was completely hilarious and our puters is potato


storm